Advanced Security Features
Our specialized checks include these advanced security features:
• Toner Fuse
• Docucheck Watermark
• Heat Sensitive Toner
• Chemical Reactivity
• Invisible Fluorescent Fibers
• Microprint Warning Band Border
• MICR Toner
for more information about our check security features you can read our blog post 
Ready to get started?
No monthly fee; no credit card required.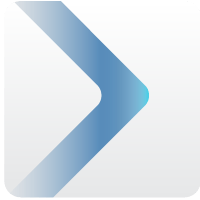 Printing checks shouldn't be complicated, but banks want you to think it is. Checkflo's purpose is to ease the pain and barriers of check printing for businesses.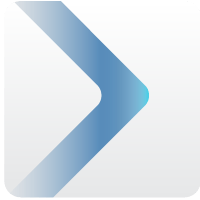 Think about how many better things you could be doing with almost a half weeks' worth of business time back in your pocket. We'd be glad to help!