A Simple & Powerful Accounts Payable Automation Solution
When paying with paper checks is business as usual, Checkflo is the most effective way to pay your business bills.  Automate your check payment processing to accelerate payments and reduce your overall check printing and mailing costs by 50% or more.
We offer several methods to integrate your payment data with Checkflo. Select your preferred integration method, and gain 24/7 access to your secure cloud-based portal for payment processing, real-time reporting and status updates.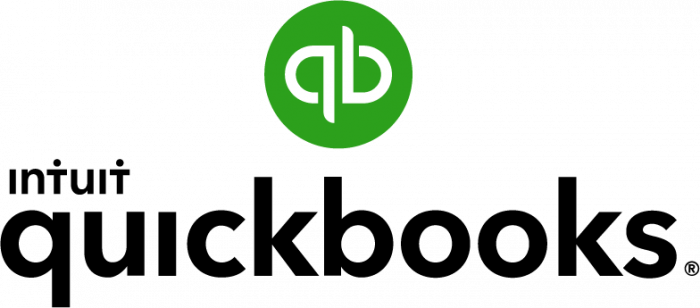 Create an Online Business Account
If you would like to use Checkflo but you aren't a QuickBooks Online user, Checkflo offers CSV data file upload and API integration as alternative uploading methods.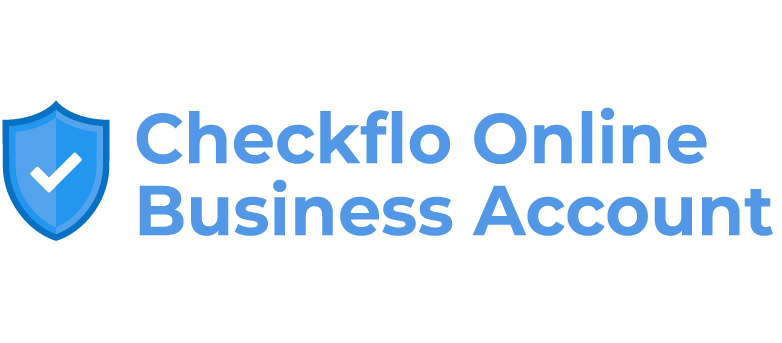 Sign up and account setup process:
Create an Account
There are two options:
Add and Setup Bank Account Information:

Bank Account Number, Routing Number, Bank Address
Upload a Signature image

Send Check Payments.
There are three options:

Import Check Payments from your QuickBooks Account
Upload a CSV file with Check Payment Information
Submit Check Payments using Checkflo's API Service.