Simply upload a list of checks
The simplest method is to create a 'flat data file' in a format called .CSV and to upload this file to Checkflo's Check Cloud software. The preview window gives you a glimpse into the end result where you can review information, choose a delivery method and send the check to get processed.
Benefits: No technical, no programming integration required!
Ready to get started?
No monthly fee; no credit card required.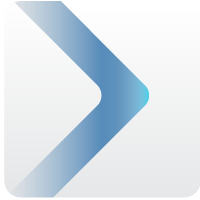 Printing checks shouldn't be complicated, but banks want you to think it is. Checkflo's purpose is to ease the pain and barriers of check printing for businesses.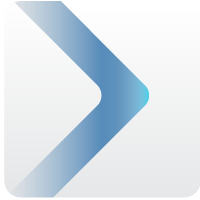 Think about how many better things you could be doing with almost a half weeks' worth of business time back in your pocket. We'd be glad to help!