Simply upload a list of checks
The simplest method is to create a 'flat data file' in a format called .CSV and to upload this file to Checkflo's Check Cloud software. The preview window gives you a glimpse into the end result where you can review information, choose a delivery method and send the check to get processed.
Benefits: No technical, no programming integration required!
Ready to get started?
No monthly fee; no credit card required.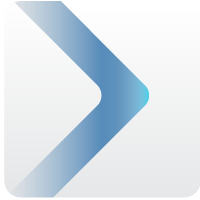 Our vision is to revolutionize the way businesses handle payments by providing a secure, convenient, and automated solution for check printing and mailing.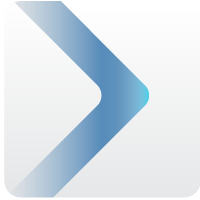 Consider how much more productive you could be with almost half a week's worth of business time regained, and we're here to assist you with that!