Flexible Bank & Check Options
Streamline Your Payment Processes with Multiple Bank Accounts and Custom Check Templates
Seamless Bank & Check Management
Add unlimited bank accounts at no extra cost and customize check templates for each account. Manage all your payments from a single, user-friendly dashboard. For clients with high volume or specialized requirements, Checkflo offers tailored solutions to meet your unique check issuing and processing needs.
Check Customization Features
Personalize your checks by displaying the following information:
Company logo
Company name
Company address
Bank name
Bank address
Custom text on check
Bank Account Number
Bank Routing Number (US Bank Account)
Transit Number (Canadian Bank Account)
Financial Institution Number (Canadian Bank Account)
Bank Account Currency:
USD – United States Dollar;
CAD – Canadian Dollar
Additionally, you can include a memo or essential payment details on the check's top banner, ensuring all pertinent information is available at a glance.
Custom Check Capabilities: Tailored to Your Business Needs
Checkflo gives you the flexibility to choose between standard bank checks and fully customized check templates that cater to your specific needs.
Ready to get started?
No monthly fee; no credit card required.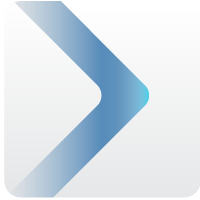 Our vision is to revolutionize the way businesses handle payments by providing a secure, convenient, and automated solution for check printing and mailing.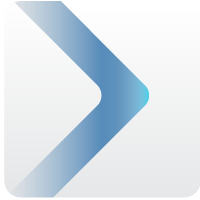 Consider how much more productive you could be with almost half a week's worth of business time regained, and we're here to assist you with that!