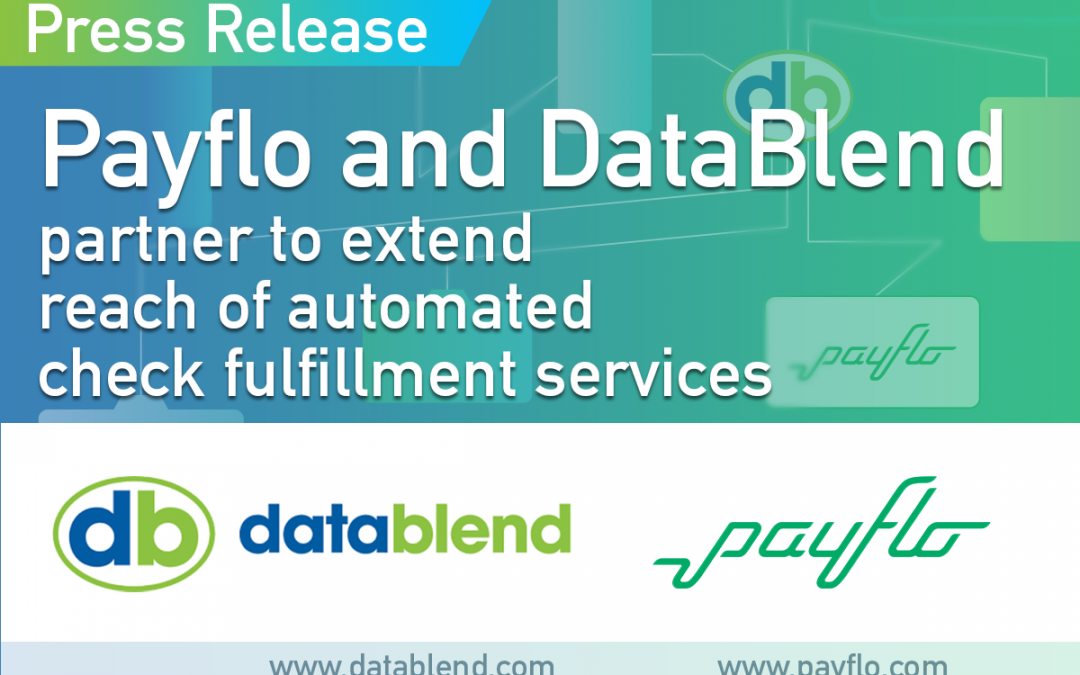 North American companies can now automate their check payment workflows through seamless integrations with major ERP and Payroll Management Systems.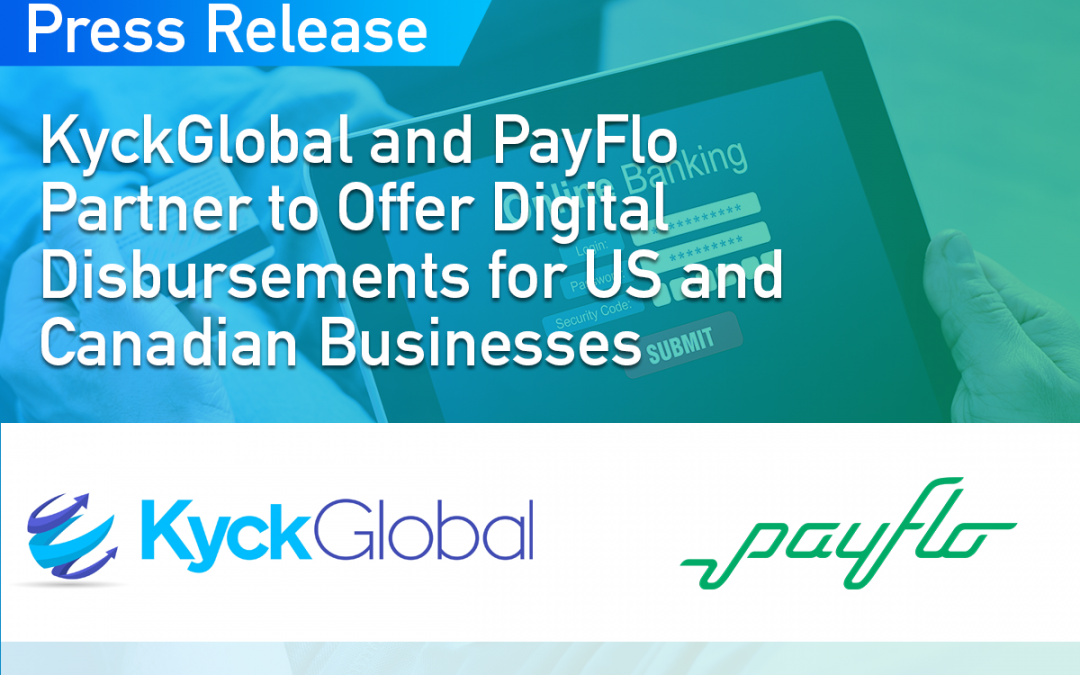 KyckGlobal, an emergent financial technology firm specializing in streamlined digital payments, and PayFlo, A leading provider in physical check fulfillment services in North America, today announced a partnership to expand PayFlo's digital disbursement options for its customers in the United States and Canada, and for PayFlo to provision checks for KyckGlobal.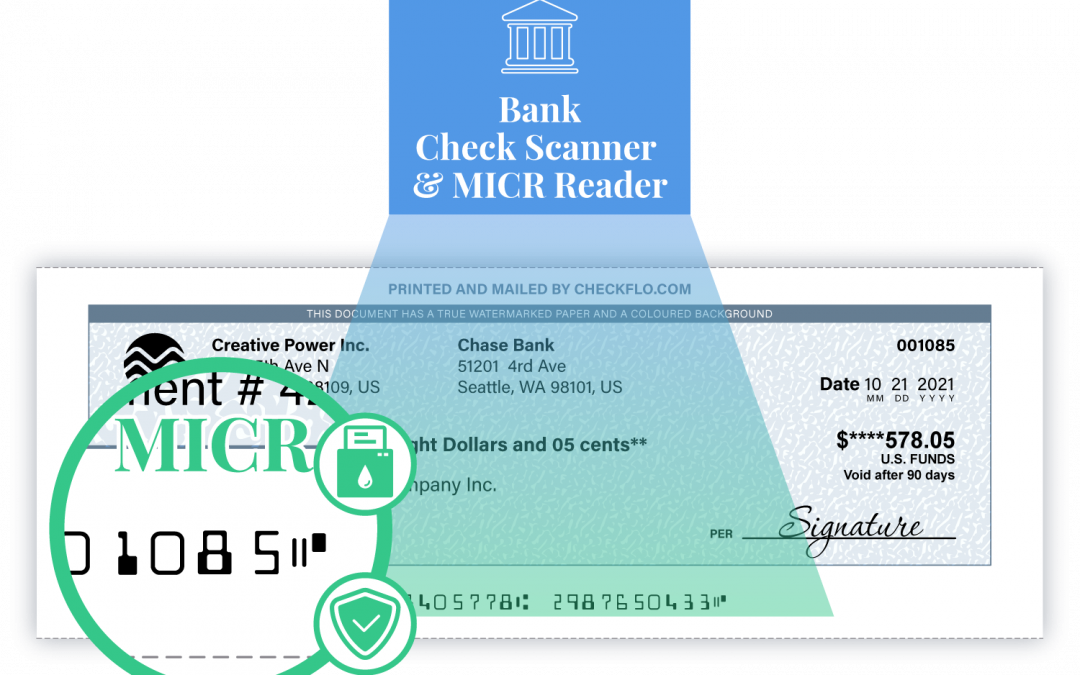 MICR is an acronym for "Magnetic Ink Character Recognition," which refers to machine-readable text that allows computers to read and process the printed information. MICR technology system was developed by the American Bankers Association in the 1950s and has allowed financial institutions to facilitate automatic check-clearing and streamline their check processing.
Do you need to print and
mail bank checks?
First 5 checks on us: print and mail!
No monthly fee;
No credit card required.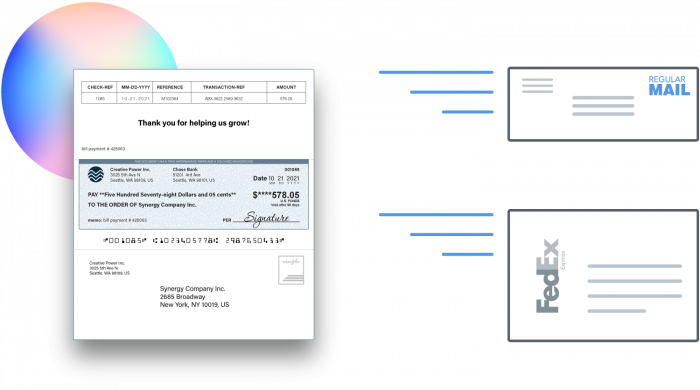 US & Canadian
Bank Checks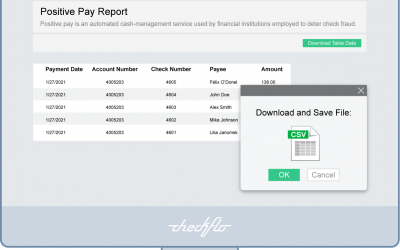 Positive Pay is a fraud prevention system offered by most major banks designed to protect against forged, altered and counterfeit checks thus this system acts as a form of insurance for a company against fraud, losses, and other liabilities to the bank.