Time-Saving Online Check Writer
Check Creation Made Easy with Streamlined Payment Data Integration
Easy Payment Data Upload
Checkflo simplifies online check writing by enabling you to upload payment data seamlessly, without interfering with your current processes.
Choose from various convenient data integration methods, including CSV files, REST API, or syncing with your QuickBooks Online account. Once your payment data is imported, Checkflo automatically fills in your custom bank check template, making the process quick and efficient.
One-Click QuickBooks Online Check Import!
Sync your QuickBooks account with Checkflo App for a time-saving and accurate data entry experience. Reduce manual tasks, ensuring precise checking account reconciliation and up-to-date bookkeeping for expenses paid by check.
Coming Soon: Xero Integration
Stay tuned for Checkflo's upcoming integration with the accounting platform Xero, which will offer even more convenience and efficiency in your online check writing experience.
Ready to get started?
No monthly fee; no credit card required.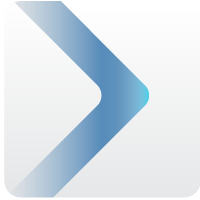 Our vision is to revolutionize the way businesses handle payments by providing a secure, convenient, and automated solution for check printing and mailing.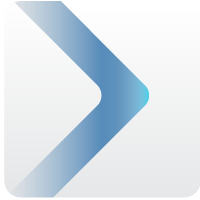 Consider how much more productive you could be with almost half a week's worth of business time regained, and we're here to assist you with that!