Advanced Security Features
Our specialized checks include these advanced security features:
• Toner Fuse
• Docucheck Watermark
• Heat Sensitive Toner
• Chemical Reactivity
• Invisible Fluorescent Fibers
• Microprint Warning Band Border
• MICR Toner
for more information about our check security features you can read our blog post 
Ready to get started?
No monthly fee; no credit card required.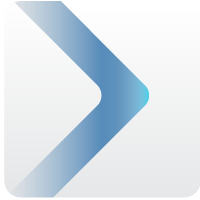 Our vision is to revolutionize the way businesses handle payments by providing a secure, convenient, and automated solution for check printing and mailing.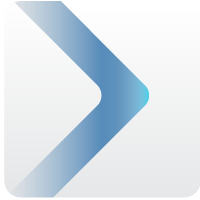 Consider how much more productive you could be with almost half a week's worth of business time regained, and we're here to assist you with that!