Benefits of Using Checkflo
Save Time, Money & Effort with Checkflo
Elevate Your Check Payment Management
Our check solution offers complete customization and extensive features to fit every business.
Flexible Bank & Check Options
Checkflo users can set up multiple banks and custom check templates to facilitate check issuance and processing.
Easy Payment Data Upload
Upload payment data with a CSV file or REST API or sync your QuickBooks Online to import your checks with a single click.
Advanced Reporting & Delivery Tracking
Get 24/7 access to manage your check payments with accountant-friendly reports & real-time delivery tracking. 
Advanced Check Security Features
Our specialized check stock is equipped with advanced built-in security features that protect against fraud & safeguard your transactions.
Personalized Custom Checks
Transform your payments into a marketing touch point with customizable check banners.
Secure Check Printing with MICR Technology
MICR provides a secure and high-speed method of scanning and processing information in the banking network.
Reliable Mailing & Delivery Options
On-time check payments delivery with First-Class Mail and FedEx Overnight with signature required option. 
Online Payment Approvals
Designated signing officers can manage transactions remotely and securely approve payments uploaded by their team or accountant.
Custom Check Capabilities: Tailored to Your Business Needs
Checkflo gives you the flexibility to choose between standard bank checks and fully customized check templates that cater to your specific needs.
Ready to get started?
No monthly fee; no credit card required.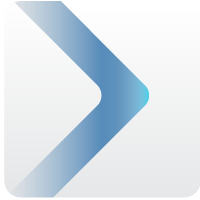 Our vision is to revolutionize the way businesses handle payments by providing a secure, convenient, and automated solution for check printing and mailing.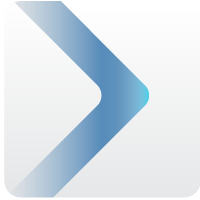 Consider how much more productive you could be with almost half a week's worth of business time regained, and we're here to assist you with that!