Stop Writing Checks!
Let Checkflo Digitize Your Bill Payments
Use Checkflo to pay any person or company in the US or Canada with a few clicks online, using only their mailing address.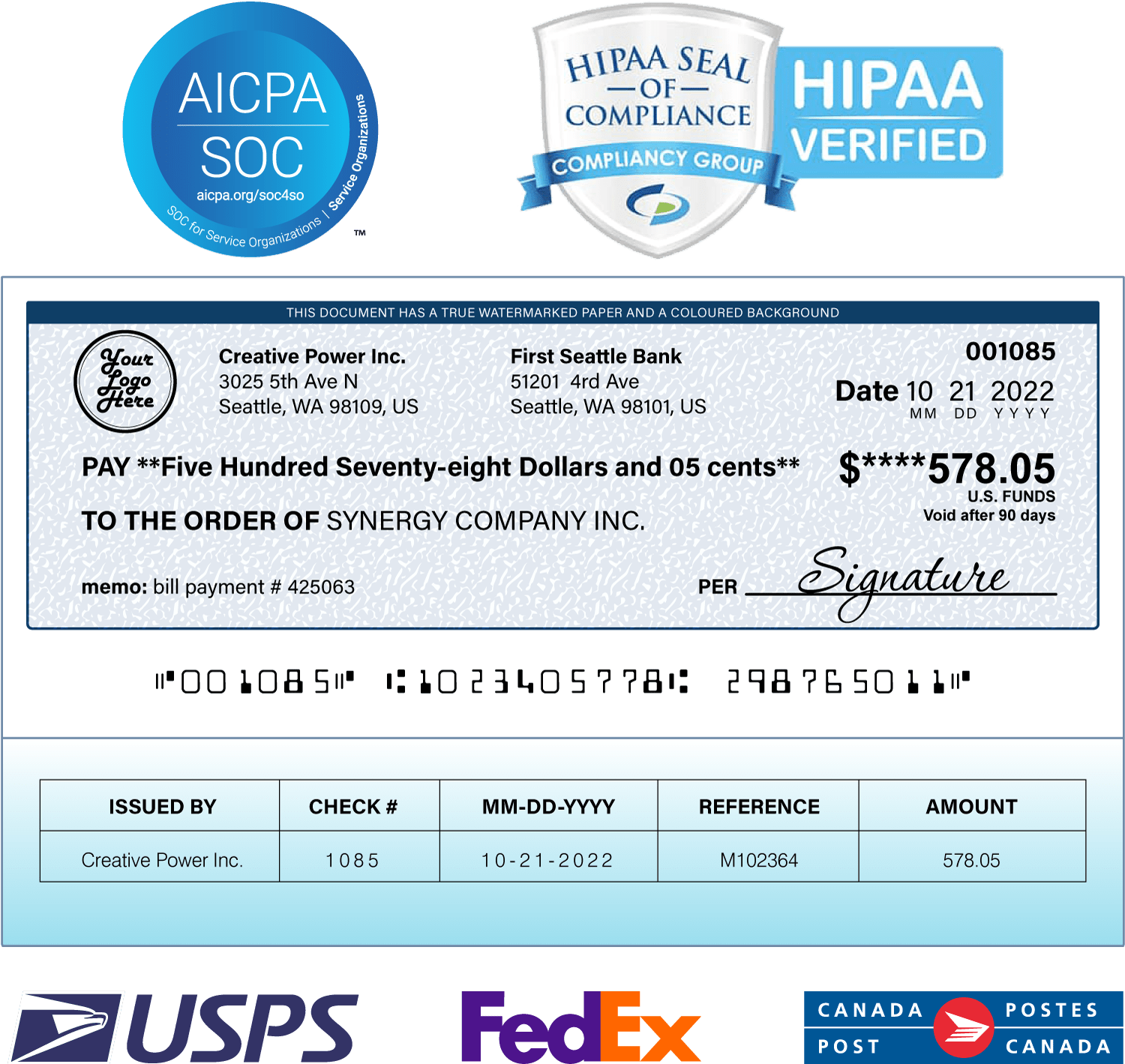 Print and mail your check payments with ease!
Checkflo's streamlined check fulfillment service can eliminate your check processing bottlenecks & reduce your costs. Checkflo has everything you need, all in one place. We print, stuff, lick, stamp and mail your business checks for only $1.99. it includes postage, check paper and everything else needed to print checks securely. No need to keep stamps, check-stock or envelopes on hand. Just select the checks you want printed & mailed and we'll take care of the rest.
Automate your accounts payable with Checkflo! Our app syncs directly with QuickBooks Online, therefore you spend less time on double data entry when it's time to reconcile your checking account & the books will always be accurate and up to date with the most recent expenses paid by check.
The Cost of Printing Your Own Checks VS Online Check Printing and Mailing with Checkflo
Old Way
Check Printing & Mailing
Monthly Materials: $500

Monthly Postage: $335

Monthly Labour: $1,280
Checkflo
Check Printing & Mailing
* NO MONTHLY FEE
* $199 per check printed & mailed:
High security check stock

Branded checks

1 day dispatch

Positive Pay report

Reporting & tracking
*Based on 500 checks a month and a three employee review process
Drive down the cost and reduce the time your team spends on check printing and mailing with our trusted, secure and reliable check printing and mailing solution—all without going into the office. Send the payments you want, when you want in minutes. Get everything you need to issue and send checks as easy as possible.
Our check printing and mailing services make processing checks easy and secure with:
Same-day check printing and mailing
Can be set up with multiple bank accounts
An approval system that lets you securely review & approve checks anytime, anywhere.
Advanced security features on our pressure seal check stock
Checkflo doesn't pull the funds from your bank account! We simply print your banking details on the check and mail them on your behalf! No need to preapprove or pre-fund.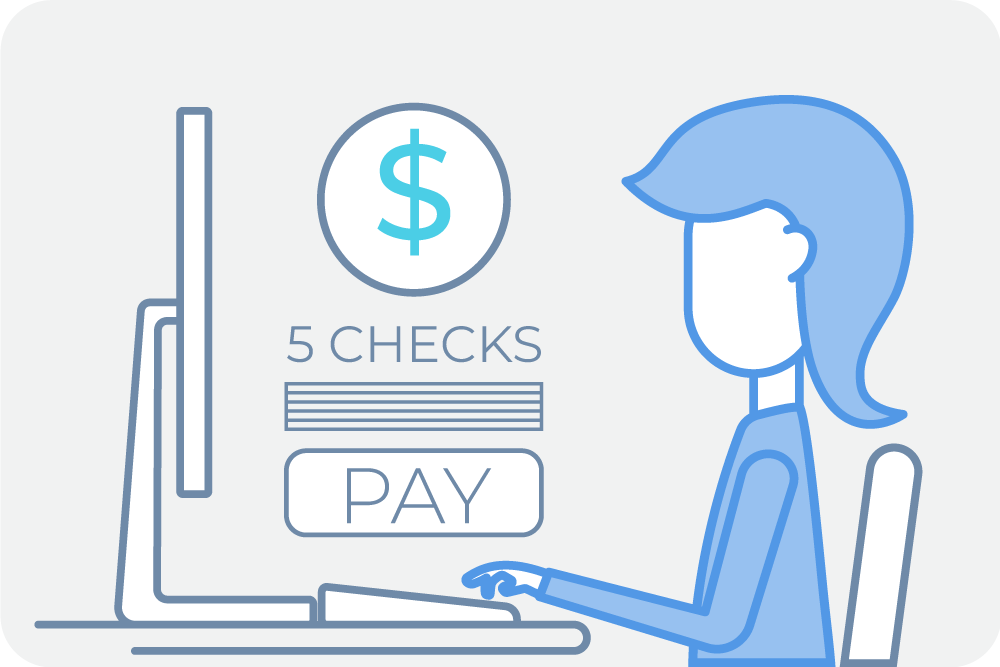 Pay as you go
There's no monthly fee or minimum you pay for what you print with Checkflo.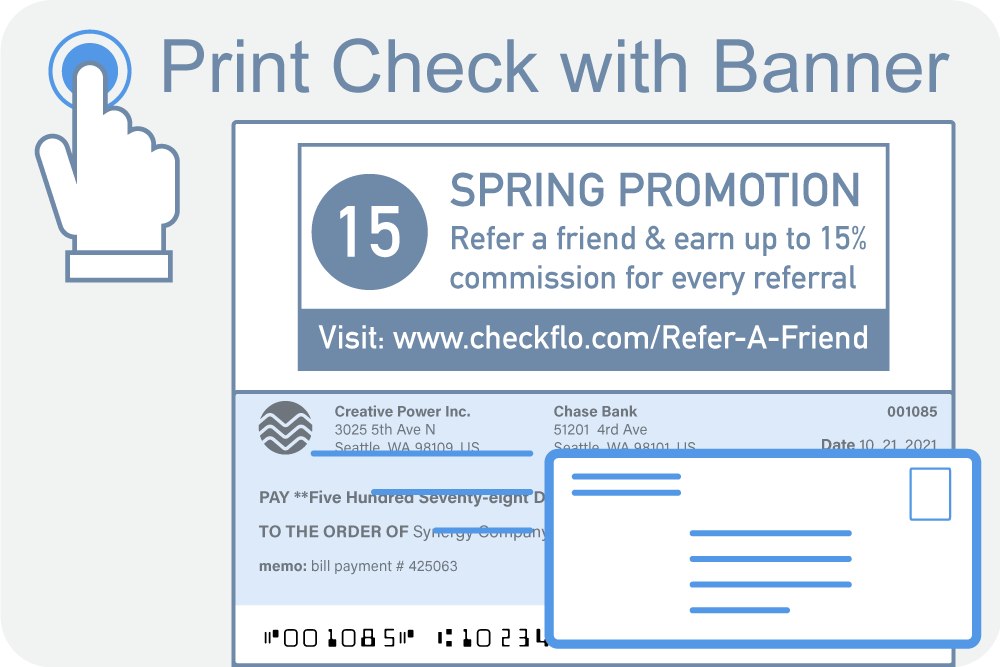 Marketing opportunities
Checkflo can add your company's logo and include promotional banner as part of your check, turning ordinary check payments into marketing touch points!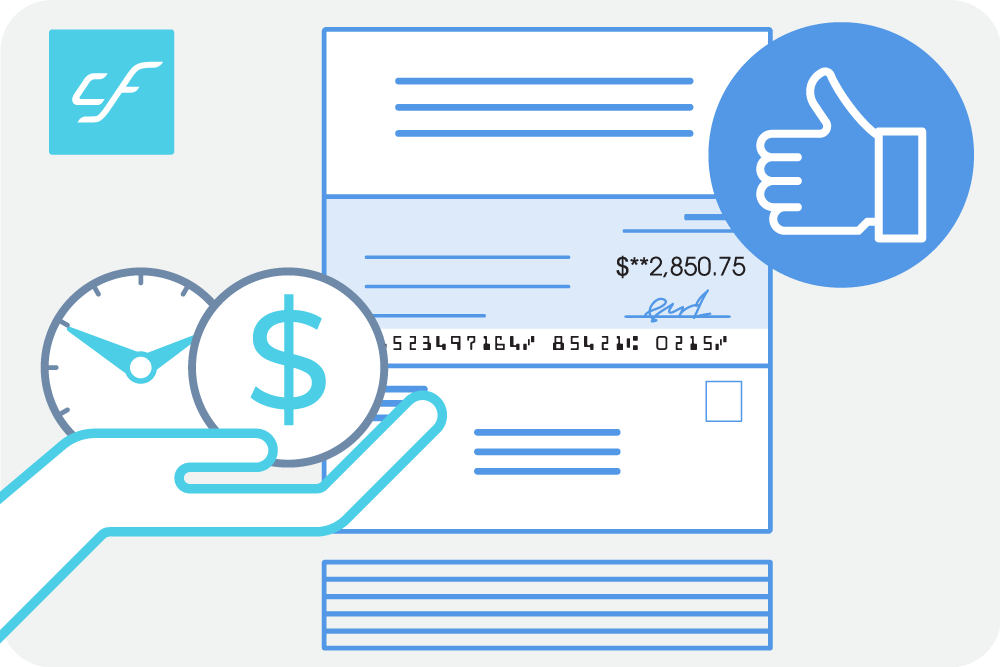 Streamlined check service
No need to keep stamps, check-stock or envelopes! and no need to waste time at the post office, just select the checks you want printed & mailed and we'll take care of the rest.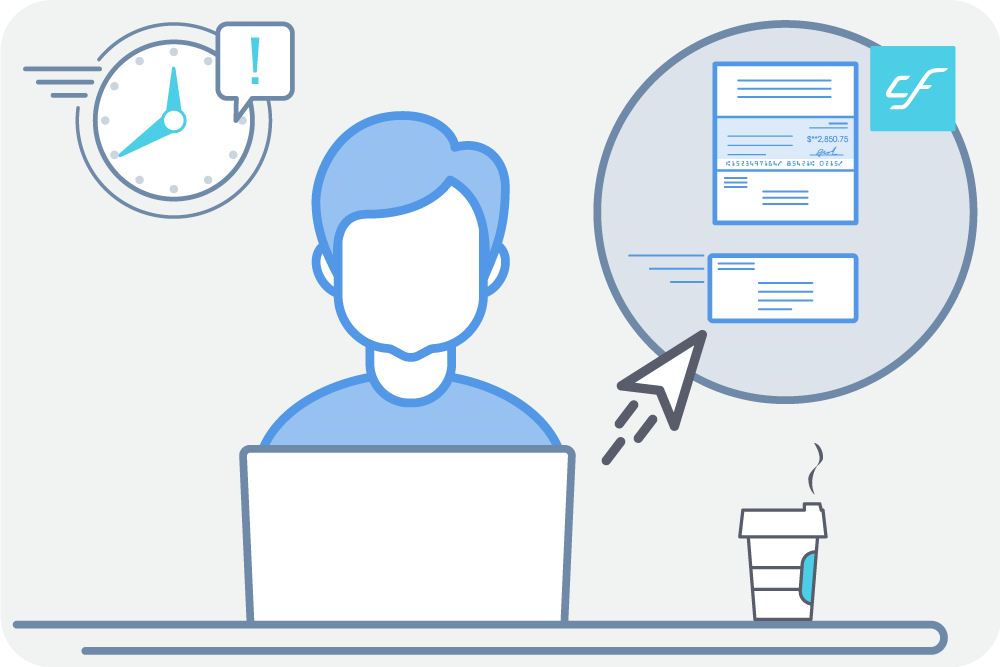 Ultimate Flexibility
Ultimate flexibility in being able to send out checks anytime, anywhere without the hassle associated with paper checks.
The Checkflo Process In Action
Checkflo is the easiest way to pay your business bills online.
Automate your accounts payable and reduce your overall check printing and mailing costs by 50% or more.
Customer Reviews & Testimonials
We're proud of contributing to the success of our merchants. See how Checkflo has helped small & big businesses with their payments!
Checkflo

-

Web Application

Check Payment Software

Same Day Print and Mail: $

1.99

per check
Reviews
Overall
Flexible Bank & Check Options
Sync with Accounting Software
Advanced Tracking & Reporting
Advanced Check Security Features
Checks Printed using MICR Technology
Latest Blog Articles
Take a look our latest blog articles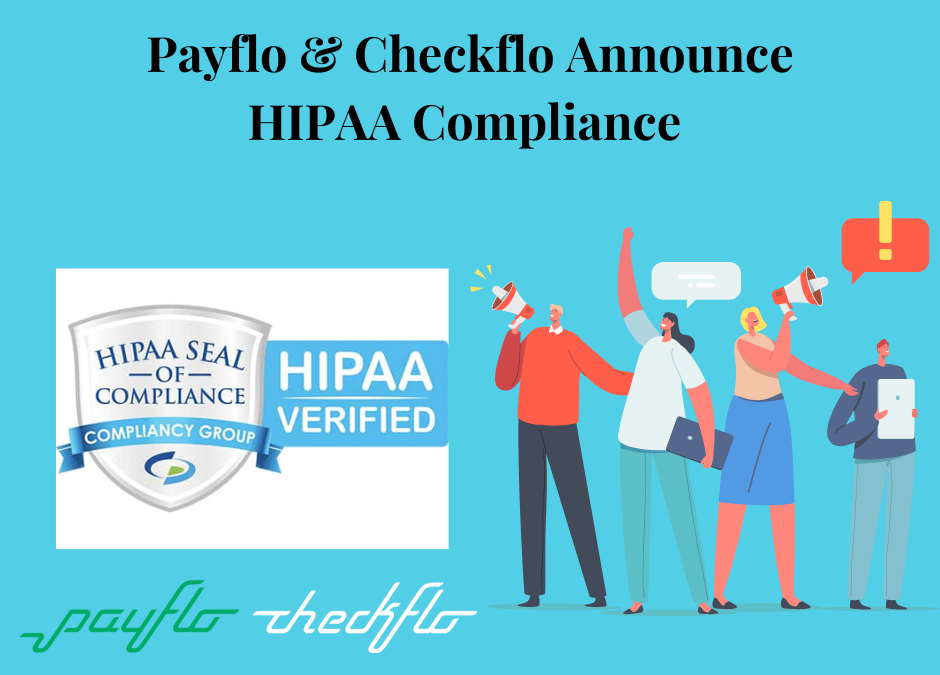 Payflo Announces HIPAA Compliance for Payments in the Healthcare Industry Healthcare-focused companies can now...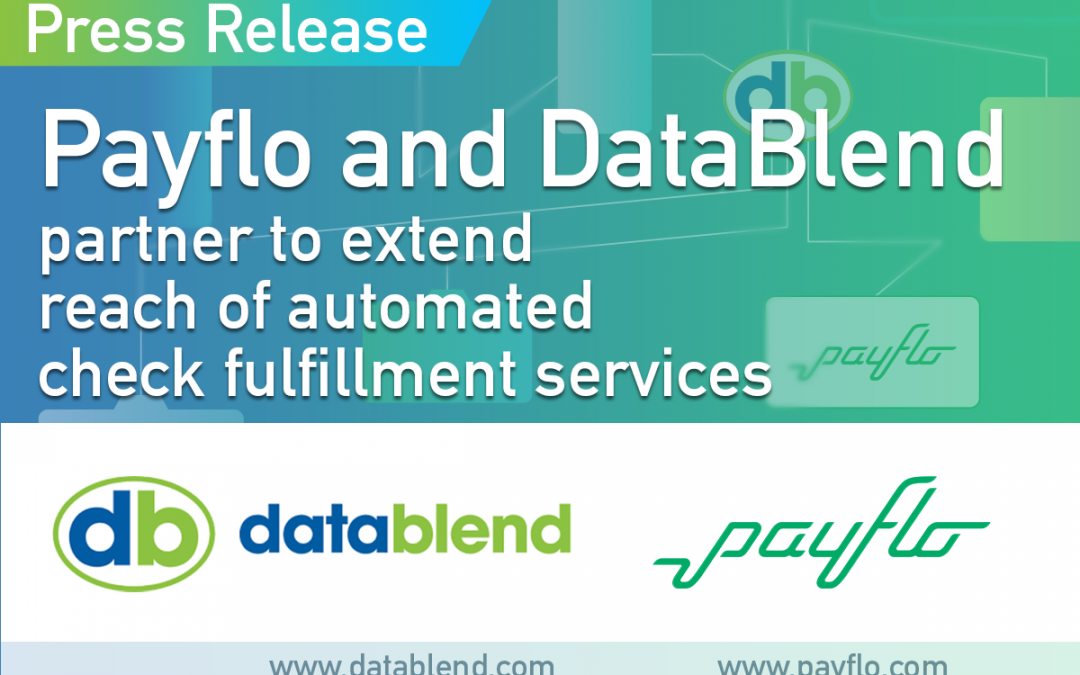 North American companies can now automate their check payment workflows through seamless integrations with major ERP and Payroll Management Systems.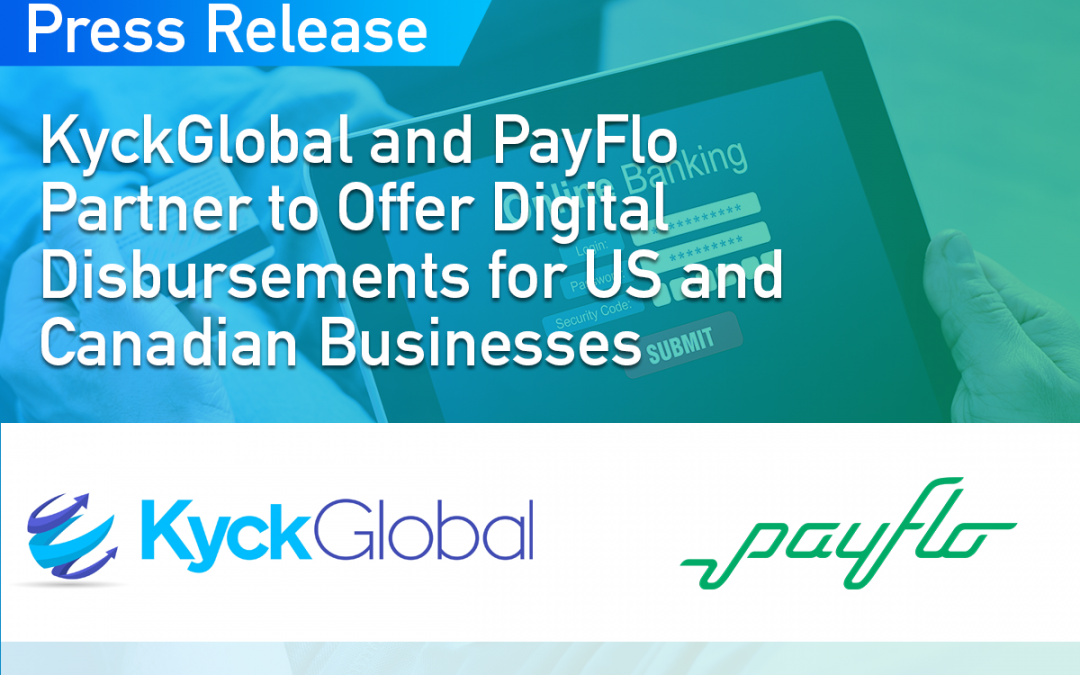 KyckGlobal, an emergent financial technology firm specializing in streamlined digital payments, and PayFlo, A leading provider in physical check fulfillment services in North America, today announced a partnership to expand PayFlo's digital disbursement options for its customers in the United States and Canada, and for PayFlo to provision checks for KyckGlobal.
Take the next step
Get your first five checks for free!
No monthly fee or no credit card required.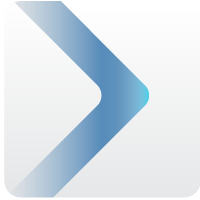 Need help getting started?
Contact us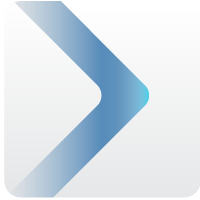 Work with a trusted partner
Contact representative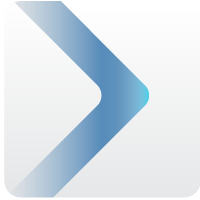 Continue browsing
See all services