Online Check Register and Advanced Reporting
Real-Time Payment Visibilty 
Manage your business check payments online with Checkflo and gain the advantages of digital reporting, easy reconciliation, and searchable transaction records. Our full suite of reporting tools, from Positive Pay to custom check registers, is accessible 24/7 through a secure client portal. With confirmation for every check sent, you enjoy an added layer of accountability and peace of mind. 
Secure Record-Keeping for Every Check Sent
Understanding the inflow and outflow of your funds is crucial for any business, and maintaining an accurate check register is an invaluable part of that process.  Checkflo offers a comprehensive suite of reporting tools designed to provide a meticulous account of all your check transactions, including:
Batch Report: Offers summaries of batch details, payment approval, and delivery status, providing a complete overview of your payment operations.
Check Report: Showcases key check information and includes a PDF copy of the check for easy access and record-keeping.
Bank Check Report: Provides a detailed list of issued checks per bank account, making reconciliation a breeze.
Transform your traditional check-handling practices and make your business operations flow smoother with the added convenience of digital record-keeping and confirmation for every check sent.
Positive Pay Report
Positive Pay is a powerful anti-fraud feature that syncs with your bank to protect against check fraud. Generating Positive Pay reports with Checkflo is simple. Our format is compatible with all major U.S. banks and includes essential details such as date, amount, check number, and payee name. This feature is included at no additional cost, and we also offer custom report creation for unique bank requirements. For an in-depth understanding, visit our blog post on Positive Pay.
Ad Hoc Search and Custom Reports
Our Ad Hoc Search feature is designed to give you real-time access to your financial data in customizable formats. This Business Intelligence tool is especially useful for those who need to view and analyze their data with specific filters. Create customized check registers tailored to your unique business needs.
Ready to get started?
No monthly fee; no credit card required.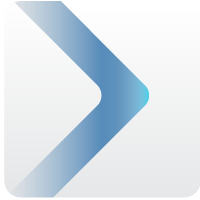 Our vision is to revolutionize the way businesses handle payments by providing a secure, convenient, and automated solution for check printing and mailing.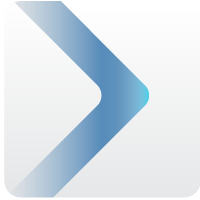 Consider how much more productive you could be with almost half a week's worth of business time regained, and we're here to assist you with that!