Security & Trust
Ensuring Security and Compliance: Checkflo's Payment Processing Solution
Our Commitment to Compliance and Protection
Our top priority at Checkflo is maintaining the trust of our customers by safeguarding their financial and customer data. We strive to set the bar for fraud detection and account security in the fintech industry. With our 24/7 monitoring, we are committed to ensuring the safety and security of our users' data and money.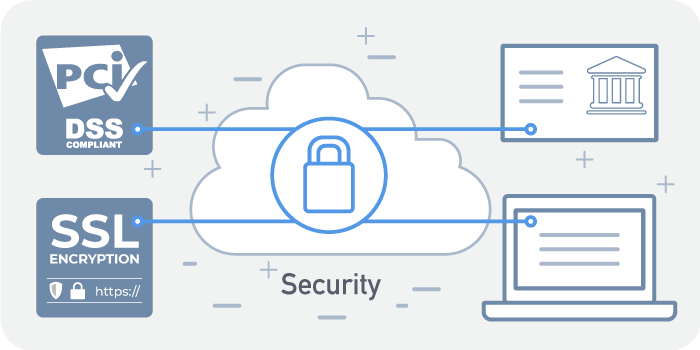 SOC 2 Type 2 Compliance
SOC 2 Type 2 compliance is a critical factor to consider when outsourcing check printing and mailing. Our SOC 2 attestation verifies our compliance with the five trust principles: Security, Availability, Processing Integrity, Confidentiality, and Privacy. This means that our system is protected against unauthorized access, available as defined in our service level agreement, our processing is complete, accurate, timely, and authorized, and we protect confidential and personal information according to the commitments outlined in our privacy notice and the generally accepted privacy principles set forth by the AICPA.
HIPAA Certification
As a HIPAA compliant check printing and mailing vendor, Checkflo has undergone an extensive program to ensure that we meet the regulatory standards governing the security, privacy, and integrity of protected health information. This means that we have implemented strict security measures, such as encryption and secure data storage, to protect sensitive information. We also undergo regular audits to ensure compliance and can provide you with a Business Associate Agreement (BAA) that outlines our obligations to protect sensitive information.
Encryption and Security
All traffic on our platform goes through TLS 1.2 (Transport Layer Security) and we regularly perform vulnerability scanning and penetration testing following OWASP best practices. We also ensure that all sensitive data is encrypted with AES-256 (Advanced Encryption Standard) and regularly rotate encryption keys. This encryption method is widely regarded as one of the most secure and is used in most modern encryption algorithms, protocols and technologies including AES and SSL.
Data Management
Checkflo uses AWS cloud servers to store customer data, ensuring a fully redundant and load-balanced configuration across three different geographic locations. AWS provides secure and scalable cloud computing services, allowing us to store data with high availability and durability. Our data management approach includes regular backups and disaster recovery plans to ensure data is never lost. We also have robust access controls and monitoring in place to ensure only authorized individuals have access to the data. 
Ready to get started?
No monthly fee; no credit card required.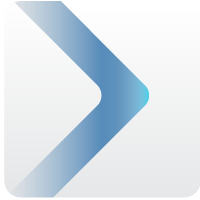 Our vision is to revolutionize the way businesses handle payments by providing a secure, convenient, and automated solution for check printing and mailing.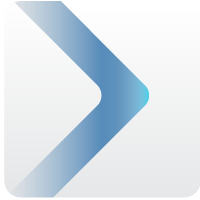 Consider how much more productive you could be with almost half a week's worth of business time regained, and we're here to assist you with that!