Check Fulfillment Plans & Pricing
Pay as you go with no monthly subscriptions or hidden fees
All-Inclusive Per-Piece Pricing Based on Delivery Choice
Included in Pricing: high-security check stock, premium MICR, postage, and same-day check printing & dispatch
First Class Mail
Intelligent Mail Barcode
USPS address verification & correction
Address forwarding

$199 /per check

OR as low as $1.49 prepaid

USPS Ground (3-5 days)
Real time tracking
USPS address verification & correction
Address forwarding

$900 /per check

OR as low as $7.20 prepaid

USPS Priority (1-3 days)
Real time tracking
USPS address verification & correction
Address forwarding

$1200 /per check

OR as low as $10.20 prepaid

FedEx Overnight
Real time tracking
Fully Trackable Next-Day Delivery

$1800 /per check

OR as low as $15.50 prepaid

Canada Post First-Class Mail 

$199 /per check

OR as low as $1.49 prepaid

Mass Payments / Enterprise
Send a lot of volume?
We can build a package tailored to your business needs. Including customizations, dedicated partner support, API integrations & more. Discounted bulk pricing available. Contact us

CUSTOM $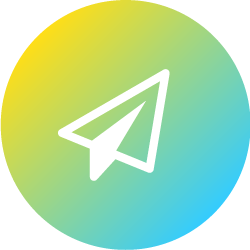 USPS First-Class Mail 

Intelligent Mail Barcode
USPS address verification & correction
Address forwarding

$199 /per check

OR as low as $1.49 prepaid

USPS Ground (3-5 days)

Real time tracking
USPS address verification & correction
Address forwarding

$900 /per check

OR as low as $7.20 prepaid

USPS Priority (1-3 days)

Real time tracking
USPS address verification & correction
Address forwarding

$1200 /per check

OR as low as $10.20 prepaid

FedEx Overnight

Real time tracking
Fully Trackable Next-Day Delivery

$1800 /per check

OR as low as $15.50 prepaid

 

Canada Post

First-Class Mail 

 

$199 /per check

OR as low as $1.49 prepaid
Comprehensive Features
Multiple bank accounts, companies & signing officers.

Advanced check customization.

Tamper-resistant checks and secure MICR printing. 

Sending documents alongside your checks is available at a competitive price.
Advanced Reporting
Batch report, check report, bank check report.

Positive Pay report.

Ad hoc search and custom reports.
Payment and Data Management
Multiple payment data upload options.

Remote payment approval by signing officer/s.

Payment scheduling, bundling, and recurring payments.
Shipping and Delivery Options
First-Class Mail delivery.

FedEx Overnight delivery.




Address verification & correction.

Real-time processing & postal tracking.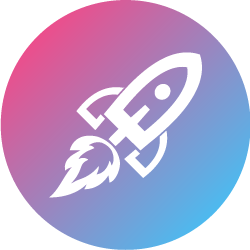 Enterprise
Volume-Based Pricing
Ideal for businesses that require high volumes of check processing via mail or frequent FedEx deliveries on a monthly basis. Contact us to create a custom package that suits your specific needs.
Everything in the Business Plan, plus:
Custom pricing per volume. 

On-demand check customization services.

Reduced shipping cost with our automated check bundling.

Automated customized courier selection based on the check amount.

Envelopes branded with your company logo.

Signature Required service available.

Dedicated partner support, including a dedicated Account Manager.

REST API and accounting software integrations.

Customized Positive Pay report for your bank.
Checkflo offers flexibility, scalability, and security tailored to your business's check printing and delivery requirements. 
The best way to find out if Checkflo is the perfect fit for you is to try it! Our basic plan includes all essential features to help you get started. 

Total transparency
of performance, fees and
progress towards your goals.
Ready to get started?
No monthly fee; no credit card required.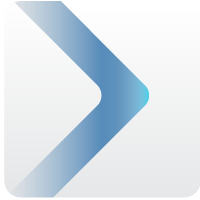 Our vision is to revolutionize the way businesses handle payments by providing a secure, convenient, and automated solution for check printing and mailing.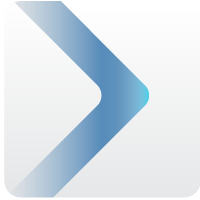 Consider how much more productive you could be with almost half a week's worth of business time regained, and we're here to assist you with that!