Customer Reviews & Testimonials
We're proud of contributing to the success of our merchants. See how Checkflo has helped small & big businesses with their payments!
Reviews
Overall

(30 ratings)
Payments can be a powerful marketing opportunity!
Connects with Quickbooks.
Mail checks with one click.
Can be set up with multiple banks.
Your first 5 checks are on us!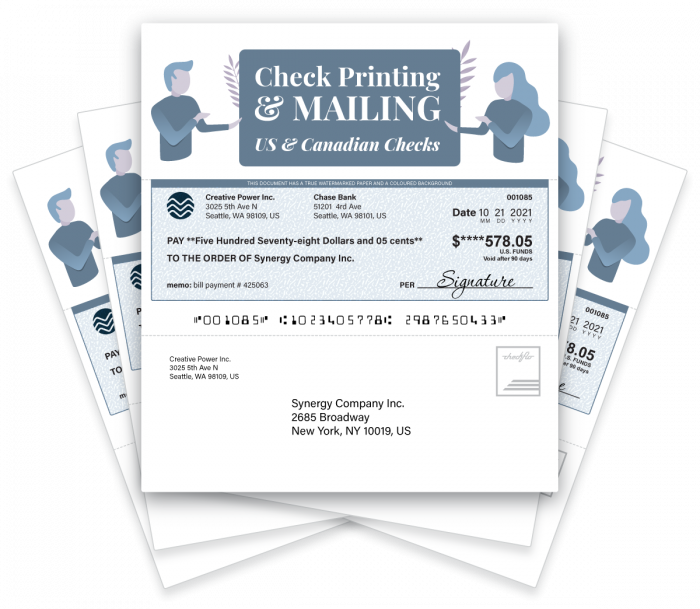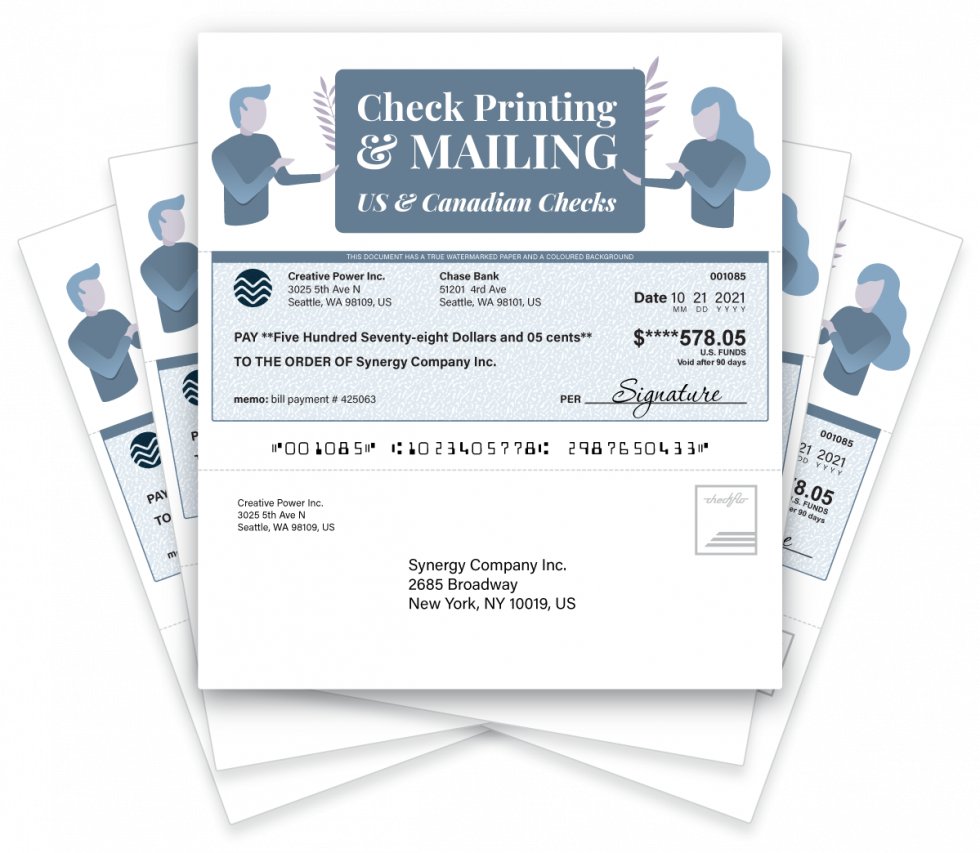 Ready to get started?
No monthly fee; no credit card required.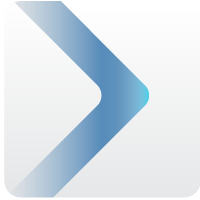 Printing checks shouldn't be complicated, but banks want you to think it is. Checkflo's purpose is to ease the pain and barriers of check printing for businesses.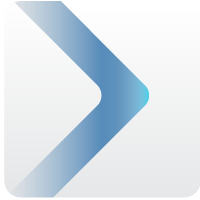 Think about how many better things you could be doing with almost a half weeks' worth of business time back in your pocket. We'd be glad to help!