Customer Reviews & Testimonials
We're proud of contributing to the success of our merchants. See how Checkflo has helped small & big businesses with their payments!
Reviews
Overall

(35 ratings)
Payments can be a powerful marketing opportunity!
Connects with QuickBooks.
Mail checks with one click.
Can be set up with multiple banks.
Your first 5 checks are on us!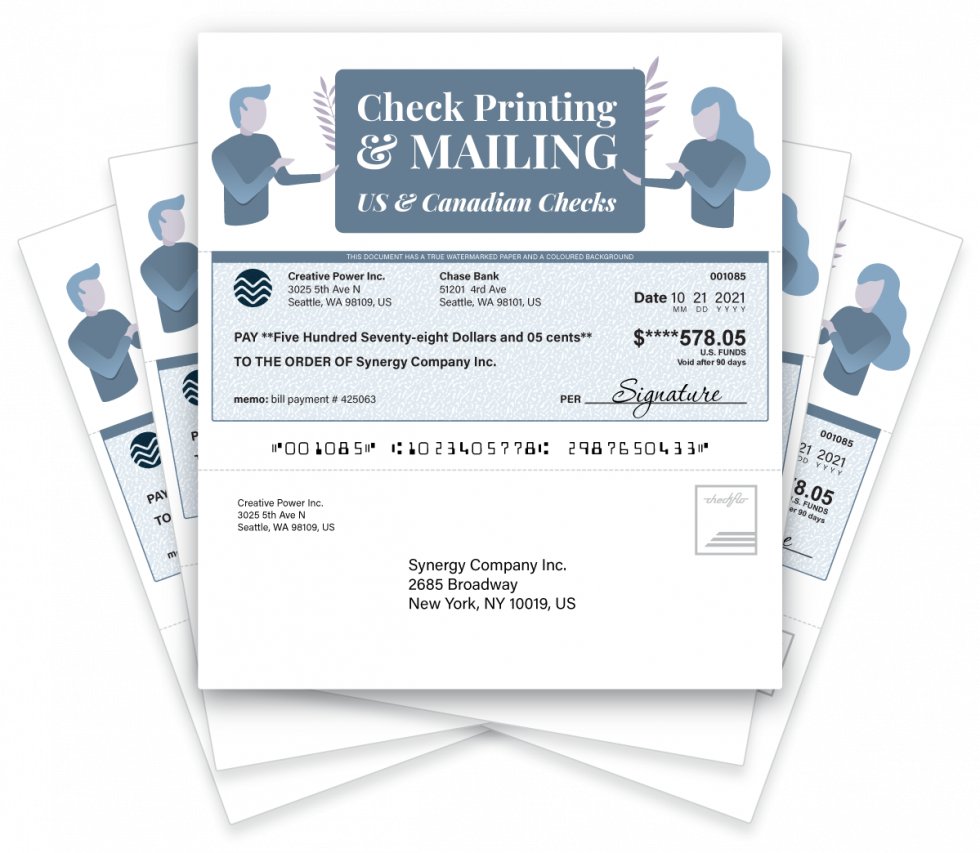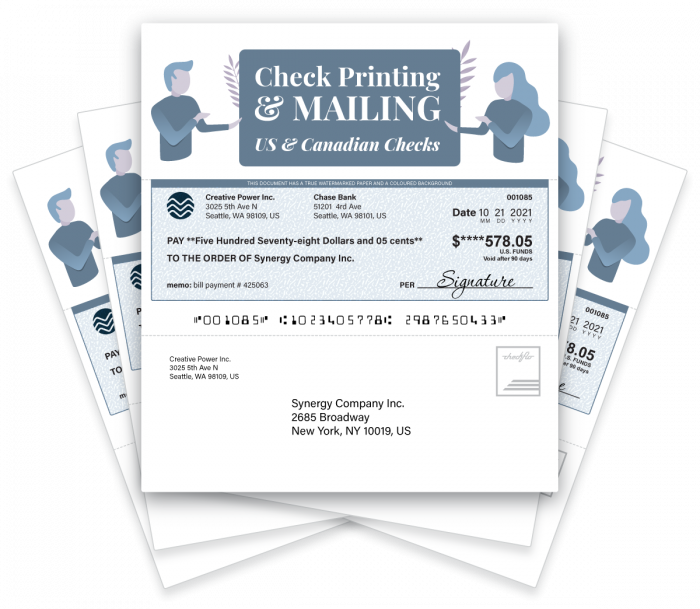 Ready to get started?
No monthly fee; no credit card required.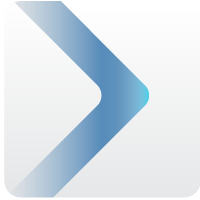 Our vision is to revolutionize the way businesses handle payments by providing a secure, convenient, and automated solution for check printing and mailing.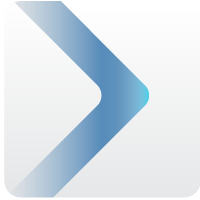 Consider how much more productive you could be with almost half a week's worth of business time regained, and we're here to assist you with that!