QuickBooks Online is an accounting software that provides you tools to manage your  vendors, clients, inventory, manage and pay bills, and payroll functions.
You can Import your QuickBooks Online checks with a single click with Checkflo! Our app also sync check numbers and statuses back to QuickBooks so you don't have to enter them manually.
Ready to get started?
No monthly fee; no credit card required.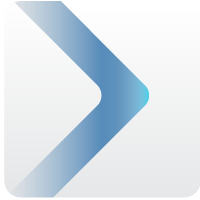 Our vision is to revolutionize the way businesses handle payments by providing a secure, convenient, and automated solution for check printing and mailing.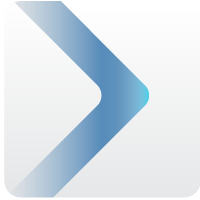 Consider how much more productive you could be with almost half a week's worth of business time regained, and we're here to assist you with that!