Get printing and mailing checks out of your head and into our hands
Processing payments can get complicated. Simplify it with our Checkflo app.
QuickBooks
Import your QuickBooks Online checks with a single click. With Checkflo, we also sync check numbers and status back to QuickBooks.
REST API Integration
Our REST API Integration is simple and powerful and provides limitless flexibility to your business.
CSV Data File Upload
Use our CSV template to upload a data list of checks. It is simple option, that works well for a lot of businesses. No integration required!
Xero
We are currently developing the integration with Xero, which will go live soon. Stay tuned for announcements.
Value
When it comes to check printing and mailing, our goal is to handle the details, so you can trust us with managing your business.
Ready to get started?
No monthly fee; no credit card required.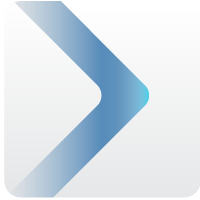 Our vision is to revolutionize the way businesses handle payments by providing a secure, convenient, and automated solution for check printing and mailing.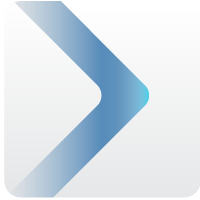 Consider how much more productive you could be with almost half a week's worth of business time regained, and we're here to assist you with that!