Online Check Printing Software for Businesses
Streamline your check payments with an automated solution designed to handle every step
Business Payments Done Right
Businesses navigate a complex web of payment tasks. From vendor payments and salaries to utility bills, taxes, and reimbursements, each outgoing payment takes a bite out of your schedule. Checkflo offers a lifeline: the ease of online check payments, available to any U.S. or Canadian recipient with just a mailing address. It's not just a service; it's your payment strategy simplified.
The Perks of Modernized Check Payments
Why stick with checks in a digital age? Because business checks offer unique benefits like enhanced security features and universal acceptance. Combine this with Checkflo's automation, and you get the best of both worlds. Our online check printing software lets you skip tedious manual inputs and go straight to the point: click, send, repeat. Send professional, bank-compliant checks without draining your time or resources, all from the convenience of your internet-connected device.
Customize and Automate for Efficiency
With Checkflo, customization is king. Use our check printing software to customize your check stub with essential payment and remittance details. Same-day dispatch is standard for everyone, thanks to our integration with major shipping carriers. Our automated mail handling systems automatically sort, seal, and add shipping labels, significantly reducing errors and costs. The result? An efficient, cost-effective payment process that elevates your operations without draining your resources.
Bank-Level Security and Compliance
We don't take shortcuts when it comes to safeguarding your business. Checkflo is fortified with bank-grade encryption and security measures. Coupled with SOC 2 Type 2 and HIPAA compliance, we provide a secure fortress for your payment data and robust fraud prevention systems. Consider it our pledge to you: your financial safety is our top priority.
Transform How You Pay with Checkflo
Break free from outdated check-writing rituals. Activate your free Checkflo account and step into a space where payment efficiency meets robust security. No more post office pilgrimages or cumbersome manual balancing acts. Welcome to Checkflo.
Easy upload of payment data, using a CSV file, API, or App for QuickBooks Online.
Secure Payment Approval System.
Mail checks with one click.
Can be set up with multiple bank accounts.
Your first 5 checks are on us!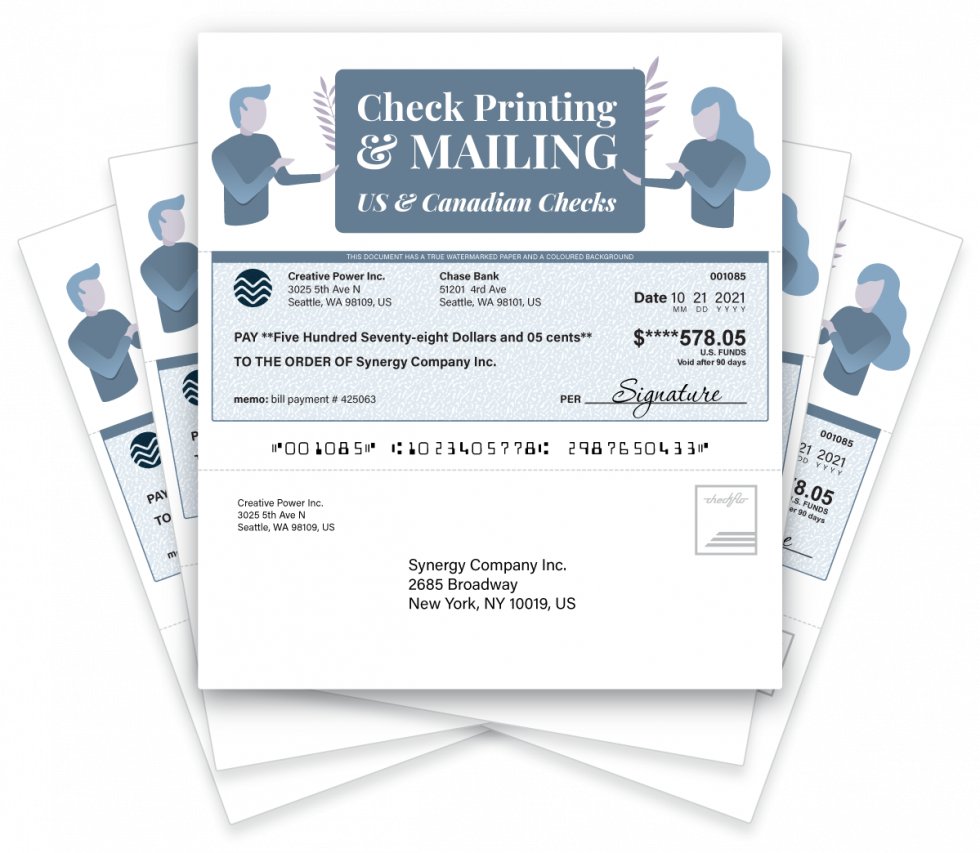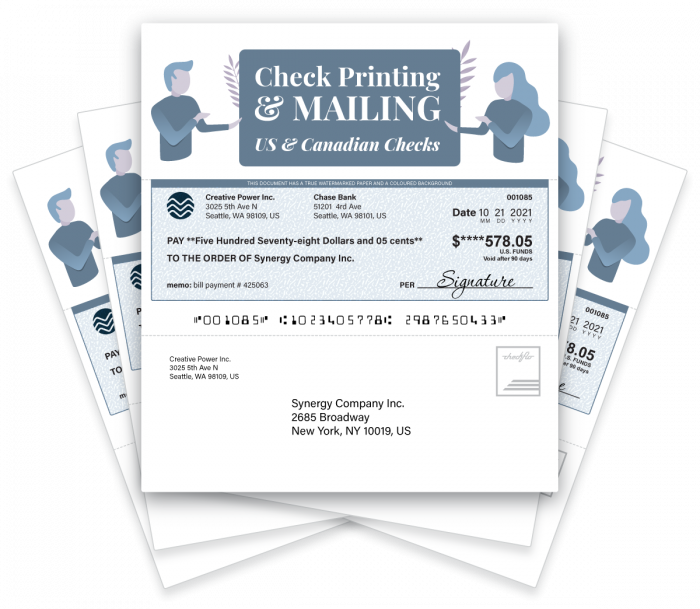 Average savings
is 16 hours a month
& $500 a check Checkflo an easy to use, online check printing & mailing services used by thousands of businesses throughout the US. Checkflo customers are saving an average of 16 hours a month and $5.00 on every check mailed (the costs of mailing your own checks really do add up).
Checkflo App for QuickBooks Online User:

Installing the Checkflo App
If you use QuickBooks Online, visit our QuickBooks app store page, then click on "Get App Now" to authorize your QuickBooks account to integrate with the Checkflo app. You will be required to complete the sign-up form & to verify your bank account. Once your account verification is completed, you can instantly print & send checks to your recipients.
Looking for a Custom Solution?
Checkflo can offer other solutions for your business. 
Contact us 
Sending Checks from QuickBooks
You can create a check transaction directly from QuickBooks & mark it as "Print Later" to alert our system to import those checks to get processed, printed & mailed.
If you ever find yourself in a bind or needing some assistance, our support team is available via email, chat, or phone to help you out. We are passionate about this amazing system and would love for you to be a fan too!
Ready to get started?
No monthly fee; no credit card required.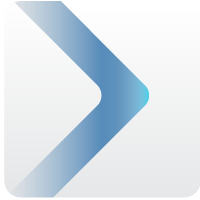 Our vision is to revolutionize the way businesses handle payments by providing a secure, convenient, and automated solution for check printing and mailing.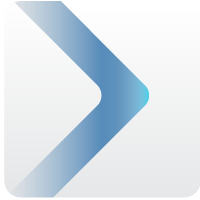 Consider how much more productive you could be with almost half a week's worth of business time regained, and we're here to assist you with that!