Turn your payments into a customer touch-point to increase sales.
Turn regular payments into marketing opportunities! Anyone can delete an e-mail but nobody is ripping up a check. Checkflo gives you the unique advantage to customize the ad space on the top banner of the check to include promotional offers as part of your payment, turning ordinary checks into advertising space!
Ready to get started?
No monthly fee; no credit card required.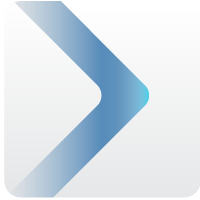 Our vision is to revolutionize the way businesses handle payments by providing a secure, convenient, and automated solution for check printing and mailing.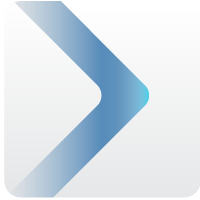 Consider how much more productive you could be with almost half a week's worth of business time regained, and we're here to assist you with that!