Check Mailing & Delivery Options
Your First Choice for Reliable Checks in the Mail!
Secure, Fast & Precise Check Mailing Solutions
Whether you need to send a check overnight, want to track your check deliveries accurately, or are simply seeking a reliable standard delivery service, Checkflo is your go-to partner for all your check mailing needs.
First-Class Mail Delivery: Typically takes 3-7 business days via USPS.
FedEx Overnight Delivery: Overnight your payments with the lowest FedEx rates in the market, guaranteed.
Canada Post Delivery: Efficiently send checks to Canada utilizing local rates.
Unrivalled Efficiency and Speed!
Check orders received before 1pm EST are processed, printed, and mailed the same day, from Monday to Friday. All checks submitted before the cut-off time are presorted into USPS the same evening.
Keep track of your check payments with real-time processing and package delivery tracking. We integrate with top shipping carriers and offer automated mail handling, facilitated by our expert and trained staff for quality assurance.
Checks are imprinted with your company's banking details, ensuring total security and the correct handling of your payments. With your business listed as the return address, it appears as though the checks were sent directly by you, maintaining a professional touch!
Get discounted shipping rates and ship via any of our integrated carriers to ensure your checks are delivered on time, every time.
| | | | |
| --- | --- | --- | --- |
| Carrier | Destination | Estimated time of delivery (ETD) | Tracking |
| First-Class Mail | United States and Canada | up to 7 days delivery | not available |
| USPS Ground | United States | 3-5 days delivery | available |
| USPS Priority | United States | 1-3 days delivery | available |
| FedEx Overnight | United States, Canada, International | Next-Day delivery | available |
Ready to get started?
No monthly fee; no credit card required.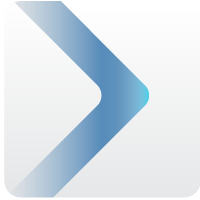 Our vision is to revolutionize the way businesses handle payments by providing a secure, convenient, and automated solution for check printing and mailing.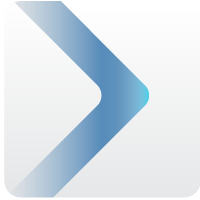 Consider how much more productive you could be with almost half a week's worth of business time regained, and we're here to assist you with that!