Payment Approvals
Checkflo solves a new challenge facing businesses today – running your business remotely. Remove the inefficiencies from your current AP processes from collecting in-person check signatures from signing officers with remote payment approvals.
Still tracking down signing officers to sign and cut checks? With Checkflo, signing officers get notified automatically and payments can be approved wherever they are. Executives can manage each transaction by approving payments uploaded by their staff or accountant while staying on top of the company's cash flow.
Ready to get started?
No monthly fee; no credit card required.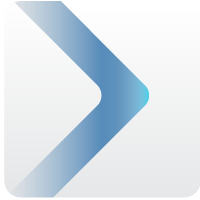 Our vision is to revolutionize the way businesses handle payments by providing a secure, convenient, and automated solution for check printing and mailing.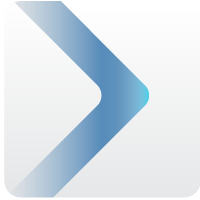 Consider how much more productive you could be with almost half a week's worth of business time regained, and we're here to assist you with that!