Is Checkflo right for your firm?
You've built your firm from the ground up, gathered a large group of loyal clients and assembled a talented team of bookkeepers to keep everything running smoothly. Your expertise and knowledge in the industry have taken you to the level you're at now.
Your bookkeeping customers are as unique as their fingerprints. Each one comes with a different set of policies and requirements for issuing payments, and this is where you shine! Your accounting software is able to keep up with the numerous transactions and bank accounts, but, when it comes to printing checks, it's falling short — or worse, it's not even a viable option for your firm.
The classic check printing challenge
Each of your clients might have their own unique check stock, completely different formatting layout and style. Some have MICR encoded bank account details, others only have the business logo in the top left corner. On top of that your accounting software, for example, QuickBooks, only prints in a single check-on-bottom format (which none of your clients use) this is where Checkflo can help! we pull your clients check payment data from QuickBooks then print it using MICR toner on pressure sealed checks while including your client's business logo and a top banner of their choice!
Payments can be a powerful marketing opportunity!
Connects with Quickbooks.
Mail checks with one click.
Can be set up with multiple banks.
Contact us for pricing!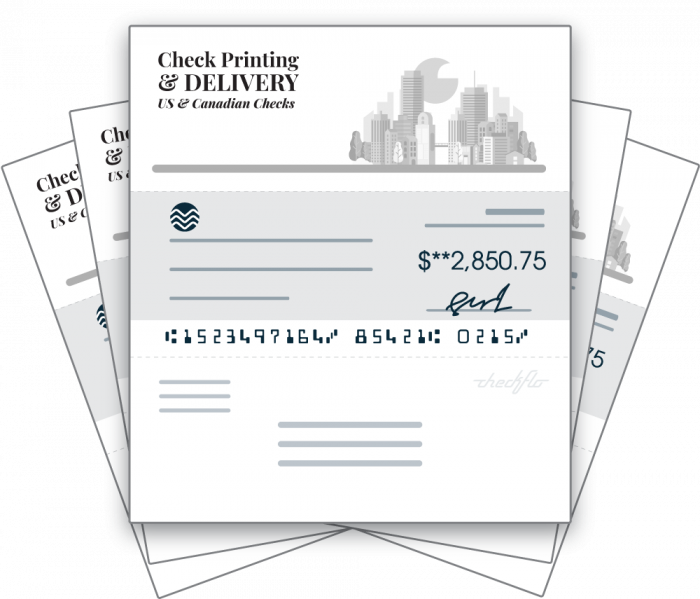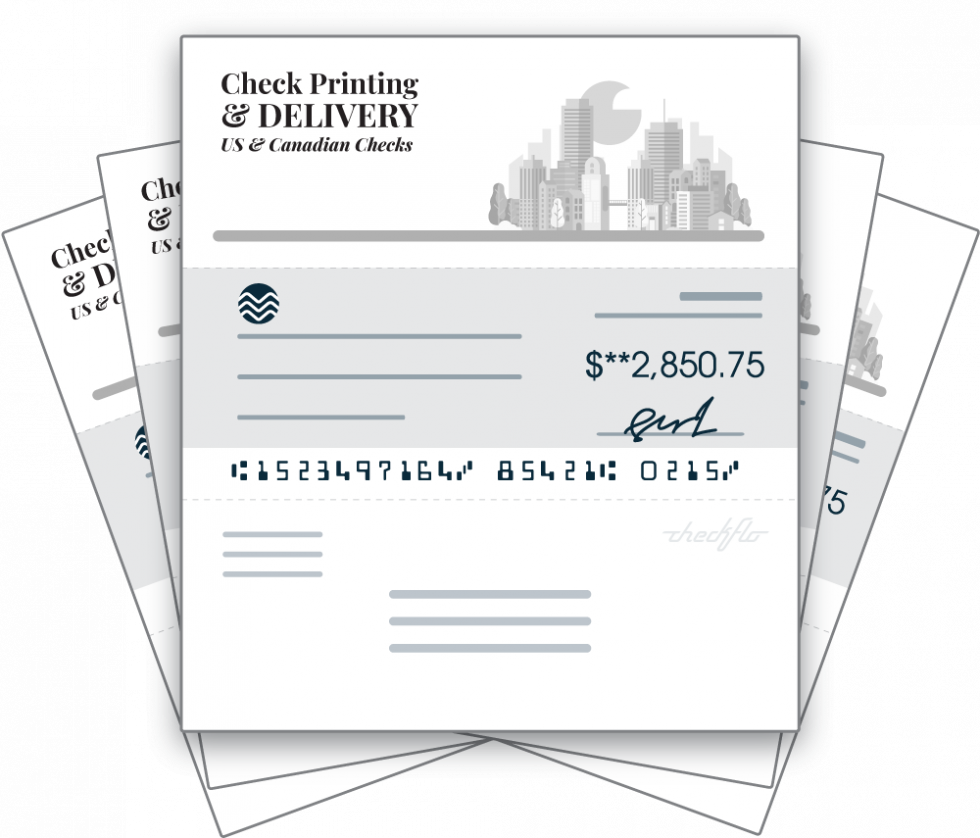 Average savings
is between 16 to 30 hours a month Checkflo an easy to use, online check printing & mailing fulfillment service used by many accounting firms throughout the US. Bookkeepers on average spend approximately 16 to 30 hours a month printing, processing and mailing check payments for their clients.
If you're tired of chasing your clients for their signatures and payment approvals or suffering from the bloated check requirements from your accounting software that makes being an efficient bookkeeper a lot harder! contact us today and we'll take care of the tedious process of check payments for you!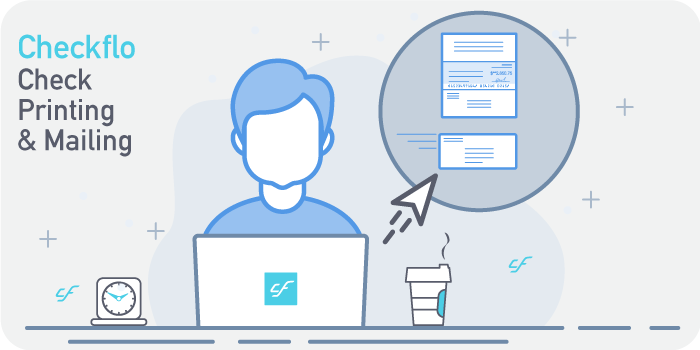 A Bookkeepers' Solution to Check Printing
Checkflo is built for accountants, Checkflo syncs directly with QuickBooks, therefore you spend less time on double data entry when it's time to reconcile your clients accounts and the books will always be accurate & up to date with the most recent expenses paid by check.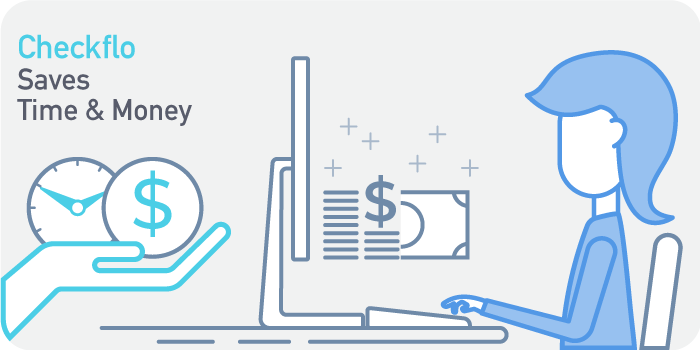 Enjoy the number crunching, not the check stuffing
Getting approvals, writing, stuffing and stamping checks takes time, a lot of time! and the overall cost is vastly underestimated. It's a lot more than just that first-class postage… Bank of America gives an estimate that businesses lose anywhere from $4 to $20 to process, print, and mail each paper check, while the Aberdeen Group reports an average cost of a check payment to be $7.78. For a small firm printing and mailing 50 checks a month using internal resources, the savings are potentially in the thousands of dollars annually by switching to Checkflo.
Checkflo will process, print and mail checks so your firm never has to do that expensive work again. Mail checks on your clients' behalf at your request by a simple click of a button!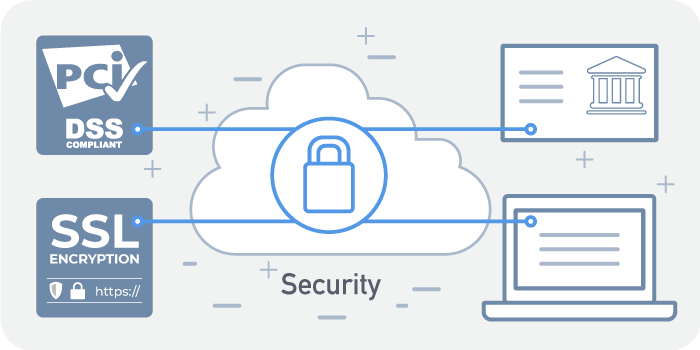 Secure
As an accountant, security is everything when it comes to you and your clients' information. Checkflo is PCI DSS 3.2 compliant and uses bank-level encryption of all data, and secure password access for the entire system. Plus, a digital "footprint" of all activity lets you know who, when, and where a check was created.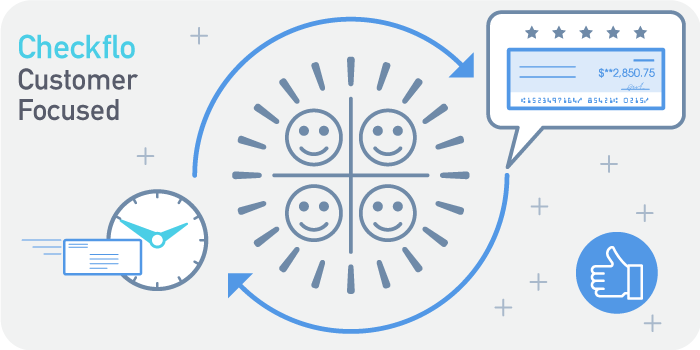 Stay Customer Focused
You've learned to rely on yourself to get things done, and high demands pull you away from building and maintaining relationships. Checkflo keeps you from stretching yourself too thin by automating your check processing,printing & mailing needs to put time back in your hands, so you can focus on the most important part of your practice, your clients!
Installing the Checkflo App
Visit our QuickBooks app store page, then click on "Get App Now" to authorize your QuickBooks account to integrate with the Checkflo app. You will be required to complete the sign up form & to verify your bank account. Once account your verification is completed, you can instantly print & send checks to your recipients.
Don't want to use QuickBooks?
Checkflo can offer other solutions for your business.
Contact us!
Sending Checks from QuickBooks
You can create a check transaction directly from QuickBooks & mark it as "Print Later" to alert our system to import those checks to get processed, printed & mailed.
If you get stuck or need help at any point, our quick-to-respond support is just an email, chat or phone call away. We're pretty passionate about this slick little system and want to make sure you are too.
Ready to get started?
No monthly fee; no credit card required.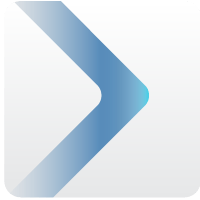 Printing checks shouldn't be complicated, but banks want you to think it is. Checkflo's purpose is to ease the pain and barriers of check printing for businesses.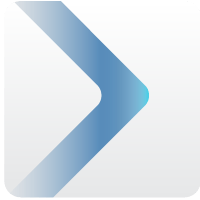 Think about how many better things you could be doing with almost a half weeks' worth of business time back in your pocket. We'd be glad to help!