Check Printing for Accountants and Accounting Firms
Streamline your bill payments and check processing with Checkflo - Say goodbye to printing and mailing checks in-house!
Simplify Check Printing and Processing 
Save time, reduce stress, and gain efficiency with Checkflo. Our comprehensive platform provides flexible pricing, advanced check printing and mailing services, and real-time tracking and reporting features that can benefit accounts payable teams, bookkeepers, and accounting firms alike.
Automate Your AP Payments – On-Time Payments Every Time
 With Checkflo, AP teams can automate their check writing and payment processing, ensuring that payments are sent out in a timely manner and reducing the risk of late payments. This can help businesses avoid penalties, maintain good relationships with vendors, and improve their overall financial management. Additionally, Checkflo provides real-time visibility into payments and delivery status, allowing AP teams to monitor and manage payments more effectively.
Don't settle for outdated, manual check printing and payment processing. Revolutionize your AP processes with Checkflo and experience the benefits of streamlined check writing, on-time payments, improved cash flow, enhanced security, and cost savings.
Smarter Solutions for Accounting Firms
As an accounting firm, you know how hard it can be to meet your clients' check printing and payment processing requirements. With Checkflo, you can make your bookkeeping operations simpler and provide your clients with custom solutions to fit their individual needs. Our solution offers several convenient ways to securely upload your clients' check payment data, and then we print the checks using high-quality MICR toner and mail them in tamper-proof envelopes.
Besides, the use of Checkflo can bring multiple advantages to your accounting firm. It can reduce manual labour, save money, and boost job satisfaction and productivity among your team. Most importantly, you can offer your clients a better bookkeeping experience, giving them the custom solutions they need to manage their finances more effectively.
Print Checks from Multiple Bank Accounts.
Approve Payments Remotely.
Set Custom Check Templates.
Mail Checks with One Click.
Contact us for volume pricing!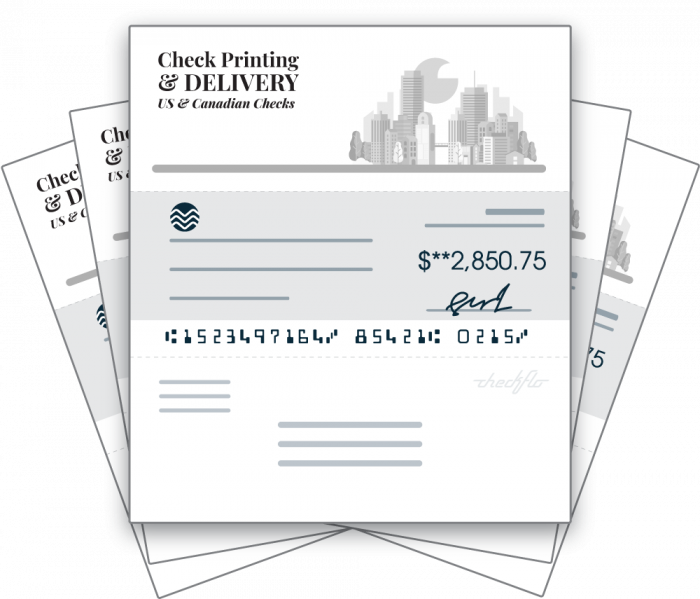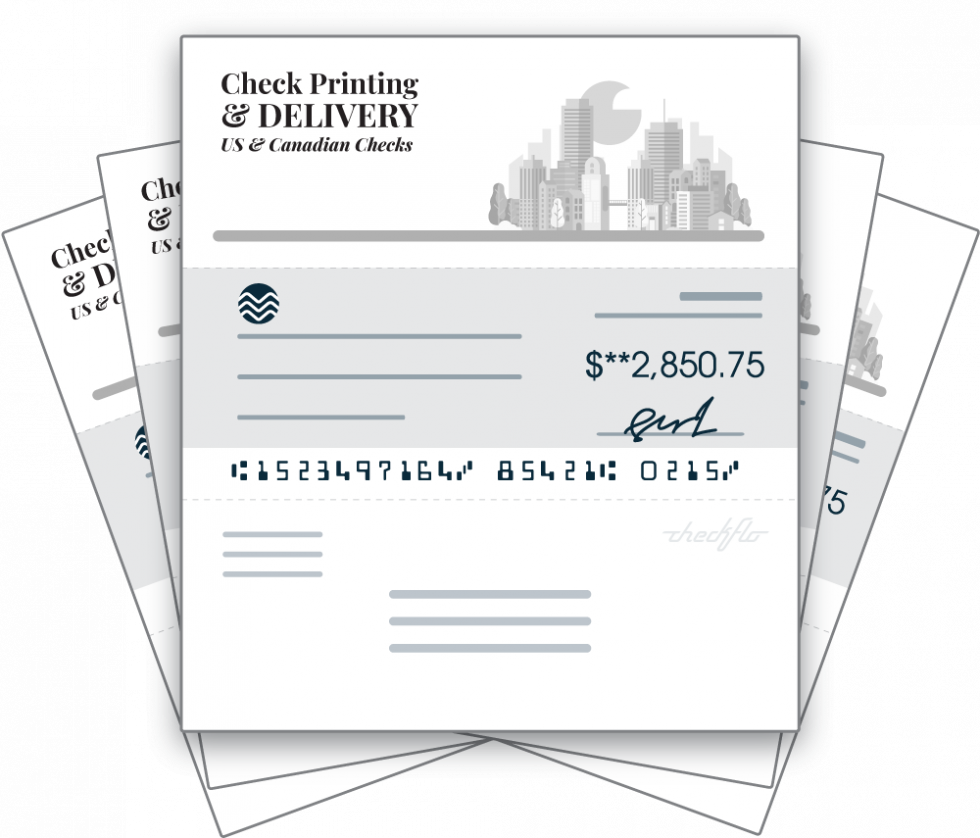 Mail Checks from QuickBooks
Average savings
is between 16 to 30 hours a month If you use QuickBooks Online as your accounting software, Checkflo can help you simplify your check payments processing. Our platform connects with QuickBooks Online on two-way sync for automated check mailing and reconciliation, making it easy to print checks and keep your records up-to-date. With flexible pricing, customizable check templates, and advanced tracking and reporting features, Checkflo is an all-in-one solution that can help you save time, reduce stress, and improve efficiency.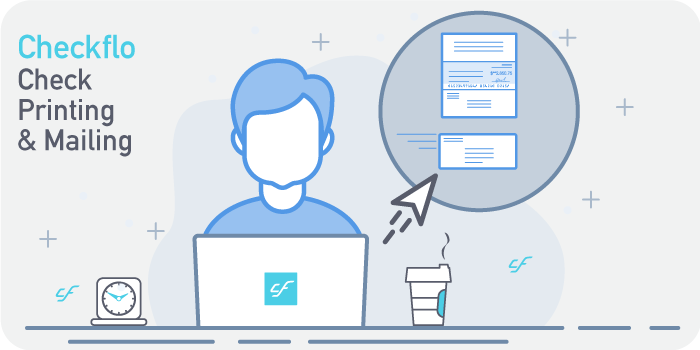 Faster check paymnets processing
With just a few simple clicks, you can upload payment information and send out check payments and documents. You'll be able to avoid manual processing, saving you more time and reducing stress.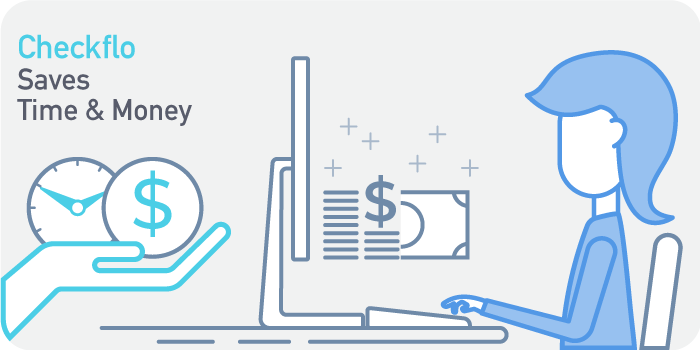 Dicounted prices for bulk payments
Checkflo offers all-inclusive pay as you go pricing with discounted prices for businesses that process bulk payments, making it a cost-effective and efficient solution for companies of all sizes.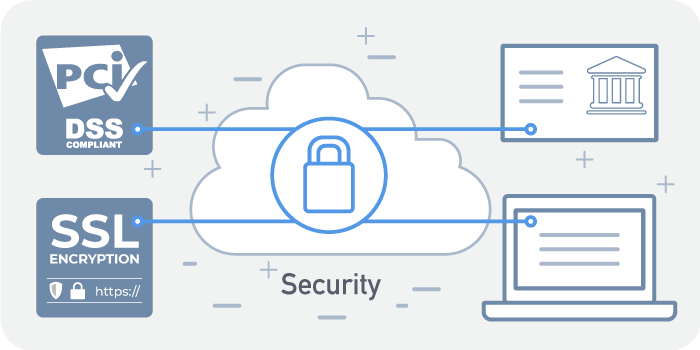 Enhanced security and fraud prevention
Checkflo uses advanced security measures to prevent fraud and protect sensitive financial data. Checkflo's platform is built with multiple layers of security to safeguard against fraud and ensure secure transmission of financial data. Checkflo ensures that your payments are secure and compliant with industry regulations. Our secure servers and premium check stock with high-security features help prevent fraud, while our SOC 2 Type 2 and HIPAA compliance give you peace of mind knowing your data is protected.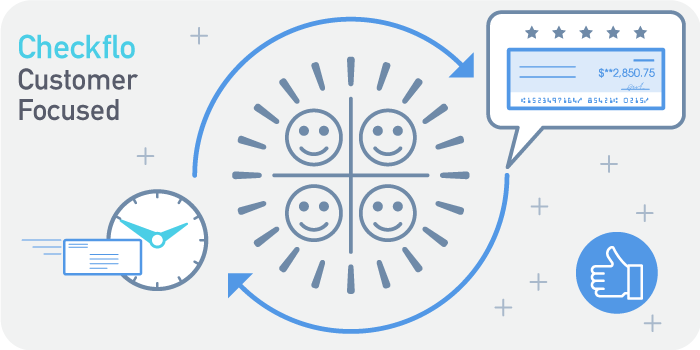 Increased job satisfaction and productivity
With Checkflo, you can reduce the amount of manual work required for check writing and payment processing, allowing your team to focus on higher-value activities. This can lead to increased job satisfaction and productivity among team members.
Installing the Checkflo App
Visit our QuickBooks app store page, then click on "Get App Now" to authorize your QuickBooks account to integrate with the Checkflo app. You will be required to complete the sign up form & to verify your bank account. Once account your verification is completed, you can instantly print & send checks to your recipients.
Looking for Custom Solutions?
Checkflo can offer other solutions tailored to your business needs.
Contact us!
Sending Checks from QuickBooks
Checkflo connects with QuickBooks Online on two-way sync for automated check mailing and reconciliation, making the process seamless and hassle-free.
You can create a check transaction directly from QuickBooks & mark it as "Print Later" to alert our system to import those checks to get processed, printed & mailed.
Ready to get started?
No monthly fee; no credit card required.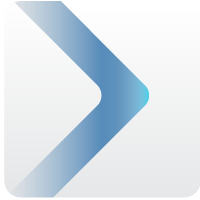 Our vision is to revolutionize the way businesses handle payments by providing a secure, convenient, and automated solution for check printing and mailing.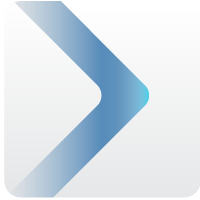 Consider how much more productive you could be with almost half a week's worth of business time regained, and we're here to assist you with that!