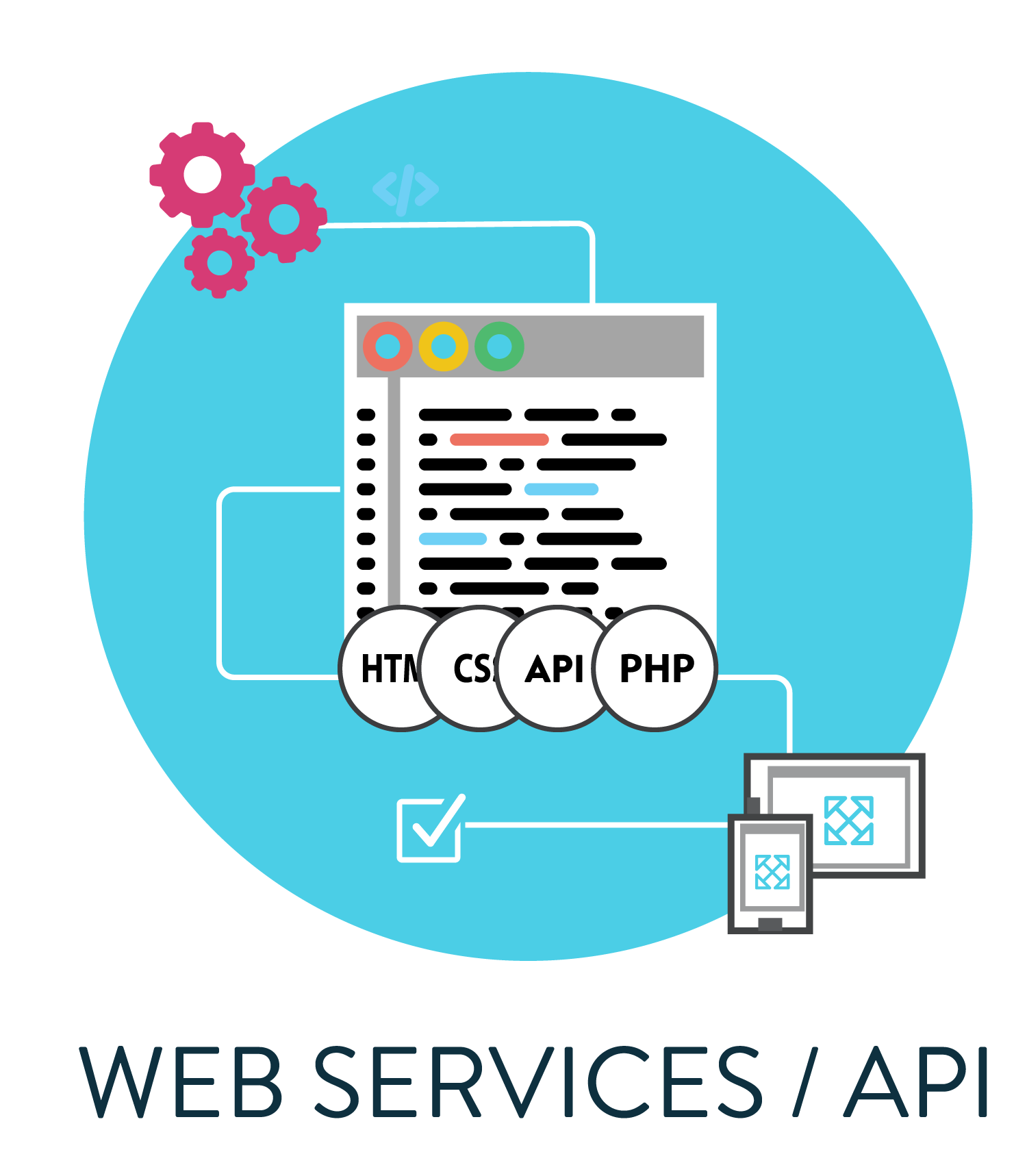 API Web Services
API Web Services are a technology that allows applications to communicate with each other in a platform and programming language independent manner.
A Web Service is a software interface that describes a collection of operations that can be accessed over the network through standardized XML messaging. It uses protocols based on the XML language to describe an operation to execute or data to exchange with another Web Service. Web Services are built on open standards such as SOAP and WSDL.
API Web Services Benefits
Web Services by Checkflo offer the following benefits:
Merchants can integrate easily with the Web Service API, using their favorite platform and language.
Merchants can automate operation and avoid manually keying in information.
Merchants can operate independently of changes and updates.
Checkflo's Web Services:
Upload Check Data
ACH Transactions (Debit/Credit)
Credit Card Processing