Checkflo App for QuickBooks Online
Print and Mail QuickBooks Online Checks with Checkflo App for QuickBooks
Secure and Convenient QBO Check Payments
Printing and mailing checks from QuickBooks can be a time-consuming and expensive process. From buying compatible check stock and equipment to configuring print settings, stuffing envelopes, and more. Not to mention the additional time spent reconciling accounts. It's no wonder you're feeling overwhelmed and looking for a better solution. That's where Checkflo comes in. 
Streamlined Check Printing & Mailing Service
Checkflo streamlines the check payment process and makes it simple to customize, print and mail checks from QuickBooks with a few clicks. Our automated system saves you time and money, while ensuring your payments are sent on time and in compliance with banking regulations.
Secure Online Approval System
We offer an approval system that lets you securely approve & sign checks from anywhere at any time. No more tracking down the CEO or CFO and no more rushing back to the office to sign and cut checks.
Instant, or Postdated Payments with Easy Reconciliation
With Checkflo, you have the flexibility to send instant, post-dated, or recurring payments and send documents alongside them. Approve your payments, select delivery date and method and let us take care of the rest. Checkflo will automatically update your QuickBooks account with a full audit trail upon payment completion.
Dedicated Support and Security
With Checkflo, you can rest assured that your data is secure. We are SOC 2 and HIPAA compliant, and take the privacy of your information seriously. We also provide 5-star customer support, with live chat, phone (with a real person!) and email available to answer any of your questions or concerns. We strive to offer the best service and protection for all of our customers.
Integration with QuickBooks
Import your QuickBooks Online checks with a single click! For a quick guide on how to integrate Checkflo with QuickBooks Online click on tutorial below. Checkflo provides a one-stop source for all your check processing, printing and mailing needs which will help you save time and money!
Let's create your account
Signing up for Checkflo is fast, you can simply use your QuickBooks Account to sign up! Additionally there is no commitment or long-term contract needed.
How to Print Checks in QuickBooks
Create your checks in QuickBooks. Click Save and select "Print Later".
In Checkflo, click "Import Checks" to import all QuickBooks checks you previously set to Print Later.
Approve payment, select shipping method & date. Your checks will be printed & dispatched instantly.
Upon payment completion, Checkflo will automatically update your QuickBooks account with a full audit trail.

Installing the Checkflo QuickBooks App
In the Intuit app store click on "Get App Now" to authorize your QuickBooks account to integrate with the Checkflo app. You will be redirected to our website to complete the sign up process & to verify your bank account. After the bank verification, you can instantly print & send checks to your recipients.
Sending Checks from QuickBooks
You can create a Check transaction directly from QuickBooks & mark it as "Print Later" to alert our system to import those checks to get processed, printed & mailed.
Additional Details
Checkflo offers the ultimate flexibility in being able to send out checks anytime, anywhere without the hassle associated with paper checks. Our checks are printed on the most advanced & secure check paper on the market with over 7 advanced security features. Since Checkflo syncs directly with QuickBooks, you spend less time on double data entry when it's time to reconcile your checking account and the books will always be accurate & up to date with the most recent expenses paid by check.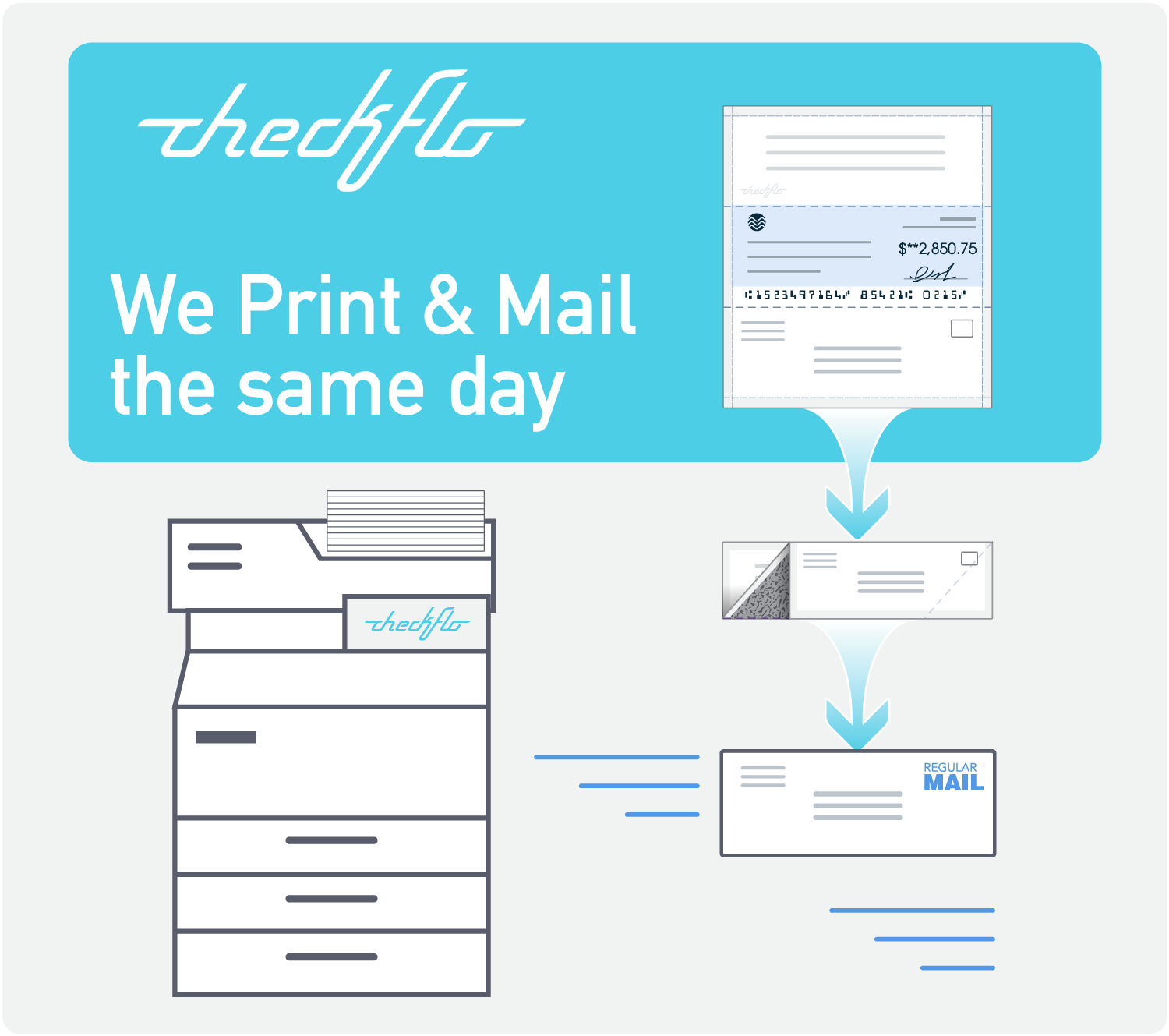 You can instantly preview your check before submitting a batch of checks to our platform.
Ready to get started?
No monthly fee; no credit card required.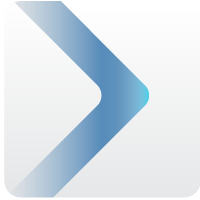 Our vision is to revolutionize the way businesses handle payments by providing a secure, convenient, and automated solution for check printing and mailing.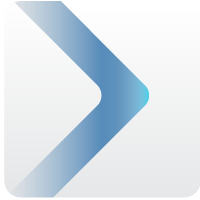 Consider how much more productive you could be with almost half a week's worth of business time regained, and we're here to assist you with that!