Flexible Bank & Check Options
Add up to 10 Bank accounts.
Checkflo users can set up multiple bank accounts to facilitate check issuance and processing. For clients with high volume or other specialized needs, Checkflo can provide customized solutions for check issuing & processing.
Check Display Options
you can choose to display the following information on your checks:
Company logo
Company Name
Company Address
Bank Name
Bank Address
Text on Check
You can also add memo to be display on the top banner of the check
Ready to get started?
No monthly fee; no credit card required.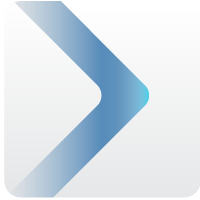 Printing checks shouldn't be complicated, but banks want you to think it is. Checkflo's purpose is to ease the pain and barriers of check printing for businesses.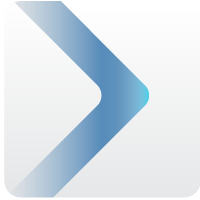 Think about how many better things you could be doing with almost a half weeks' worth of business time back in your pocket. We'd be glad to help!