Checks Printed using MICR Technology
MICR technology creates a digital audit of issued checks
The term "MICR" stands for Magnetic Ink Character Recognition. MICR provides a secure, high-speed method of scanning and processing information within the banking network. It refers to the numbers at the bottom of the check that include the account number, routing number, and check number. MICR toner magnetically print these numbers on the MICR line. Checkflo uses highest quality MICR toner for laser printers available on the market.
Ready to get started?
No monthly fee; no credit card required.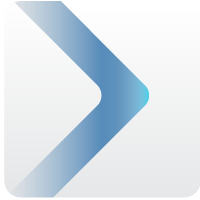 Printing checks shouldn't be complicated, but banks want you to think it is. Checkflo's purpose is to ease the pain and barriers of check printing for businesses.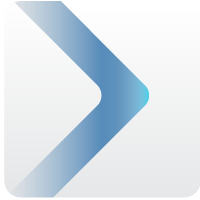 Think about how many better things you could be doing with almost a half weeks' worth of business time back in your pocket. We'd be glad to help!