Detailed Reports
Accountant friendly reports that allow you to manage, track and analyze your checks, deliveries, and a lot more through our platform. Download a CSV file of your check payment details. Reports are available 24/7 by accessing our secure client portal. Manage, track and analyze your checks, deliveries, and a lot more through our Check Cloud software.
Positive Pay Report
Positive Pay is a business process designed around coordinating with your bank in order to help prevent check fraud. It consists of submitting files that contain the details of your check payments to the bank. When a recipient of a check tries to deposit the check, the bank compares the information on the check to the data file provided by you.
This process prevents altered checks from being cashed using a stolen account number or a blank or "washed" check. It also prevents fraudsters from altering the check amount or other vital pieces of information.
Our Positive pay report is built directly into your payment flow at no additional cost! Whether you're to sending out ten payments or 100,000 payments, enjoy stronger security so you and your clients can have peace of mind.
Ad Hoc Report
Our Ad Hoc Report gives you the ability to pull financial data from the Checkflo App and to display it in highly customizable ways. This is Business Intelligence tool is powerful for customers who want to view and analyze their data with more specific filters.
Ready to get started?
No monthly fee; no credit card required.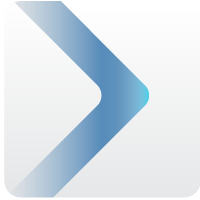 Our vision is to revolutionize the way businesses handle payments by providing a secure, convenient, and automated solution for check printing and mailing.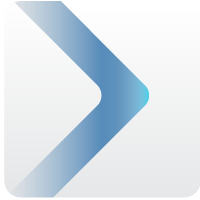 Consider how much more productive you could be with almost half a week's worth of business time regained, and we're here to assist you with that!