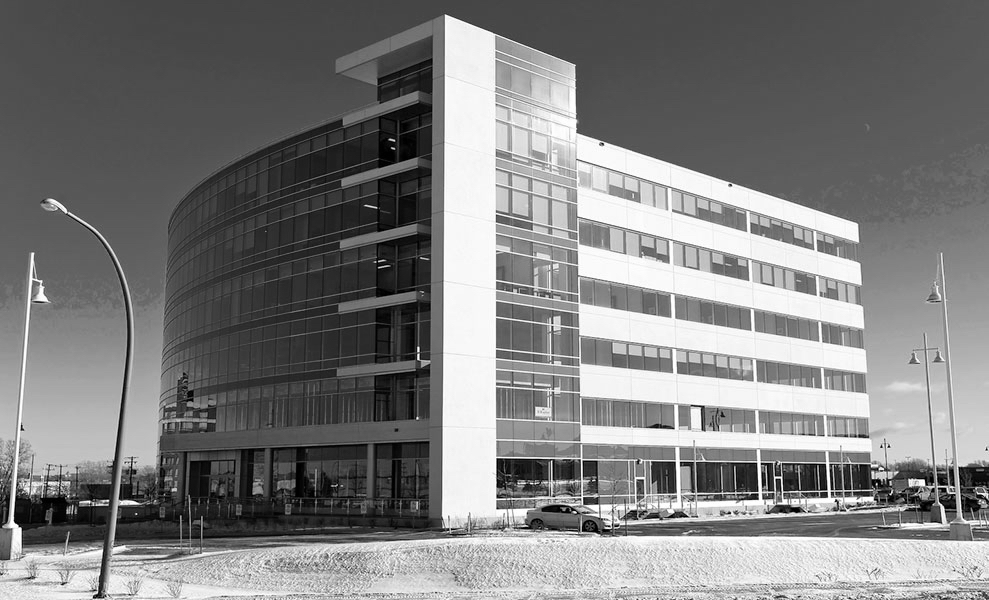 about us
Who we are
Checkflo was developed by PaymentFlo Inc., a fin-tech startup based in Montreal, Canada. Checkflo provides a robust and innovative check fulfillment service that enables businesses to securely and conveniently send their payments out on-time, every-time.
With Checkflo you can submit your check payments by syncing our Checkflo App with QuickBooks Online! A step by step guide on how to connect the two can be found here. Another option available is to upload a CSV file that contains your check details through our encrypted online client portal. The last option would be to use our API web services to upload your check data.
In 2016, there were 17.3 billion check payments with a value of $26.83 trillion in the U.S. For this reason, we decided to modernize checks and completely automate the printing and delivery process, instead of trying to convince businesses to switch to a completely electronic payment option.
our advantages
Why choose us?
Checkflo is fully PCI DSS 3.2 compliant, which is the key security standard within the payments industry. Our PCI ASV is Qualys.
Our check printing facility is located less than a mile away from both a FedEx hub and a Priority Mail hub. We know that businesses need security and speed, and we have built them into the foundation of Checkflo.
We have also learned that all businesses are different, so we continually add new ways to import checks (by adding more integrations with accounting systems). In addition, we continually add new design as well as advanced features to make Checkflo meet the needs of more and more businesses.
Print and Mail
Secure and branded checks
Simplified pricing with enterprise options
Check Pricing
Priority Mail
Includes:
Branded pressure sealed checks
7+ security features
1 day dispatch
Historical reporting
Importing/Upload options
Overnight Delivery
Includes:
FedEx next day
Signature required service
Package tracking
*Includes all priority mail features

Custom
Enterprise
If you process over 5000 checks or over 500 FedEx deliveries per month, we can build a package that is tailored to your business.
Includes dedicated account manager