Modernizing Check Printing
In 2016, there were 17.3 billion check payments with a value of $26.83 trillion in the U.S. For this reason, we decided to modernize checks and completely automate the printing and delivery process, instead of trying to convince businesses to switch to a completely electronic payment option.
Checkflo was developed by Payflo Inc. a fin-tech startup based in Montreal, Canada. Checkflo provides a robust and innovative check fulfillment service that enables businesses to securely and conveniently send their payments out on-time, every-time.
With Checkflo you can upload your check payments by integrating with our Checkflo App that's available on the QuickBooks App Store. A step by step guide on how to connect the two can be found here.
Other upload option available is to upload a CSV file that contains your check details or you can use our REST API Integration to upload your check data directly from your software.
Checkflo successfully passed HIPAA Compliance.
The Seal of Compliance is issued by Compliancy Group upon users' completion of their HIPAA compliance program using The Guard. The Seal of Compliance verifies and validates that users of The Guard have made a good-faith effort to satisfy the federal HIPAA requirements and have the documentation to illustrate it.
Checkflo successfully secured a Service Organization Control (SOC) 2 Type 2.
SOC 2 compliance is a gold standard achievement that reflects Checkflo's commitment to keeping our customers' data safe and secure, combined with stringent security protocols, these achievements affirm Checkflo as best-in-class for businesses seeking a reliable and long-term check printing and payments solution.
Checkflo's Trust & Security
We know that businesses need security & speed, so we've built them into the foundation of Checkflo. As a result, we are fully PCI DSS 3.2 compliant, which is the key security standard within the payments industry, our PCI ASV is Qualys.
Additionally, all sensitive data is encrypted using AES-256 (Advanced Encryption Standard) with regular encryption key rotation.
Printing & Mailing Checks With Checkflo
Checkflo is flexible, scalable and secure, our services can be customized to meet your business check printing & delivery needs! we're most trusted check printing & mailing company on the market!
All checks are processed, printed and mailed from our headquarters in Montreal, Quebec and are presorted into USPS the same evening if they're submitted before 1pm.
Checkflo's Services & Integrations
We have  learned that all businesses are different, so we are continually adding new ways to import checks (by adding more integrations with accounting softwares).
In addition, we're continually adding new features to make Checkflo meet and exceed the needs of more and more businesses.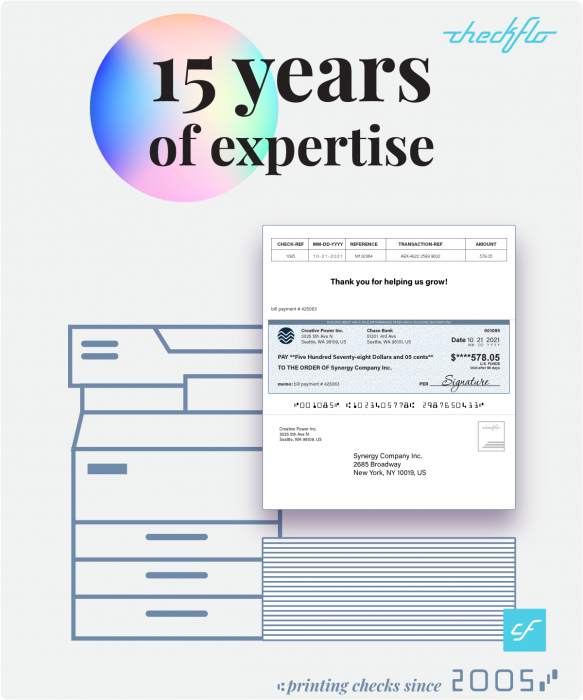 PRINT AND MAIL
Secure and compliant US and Canadian bank checks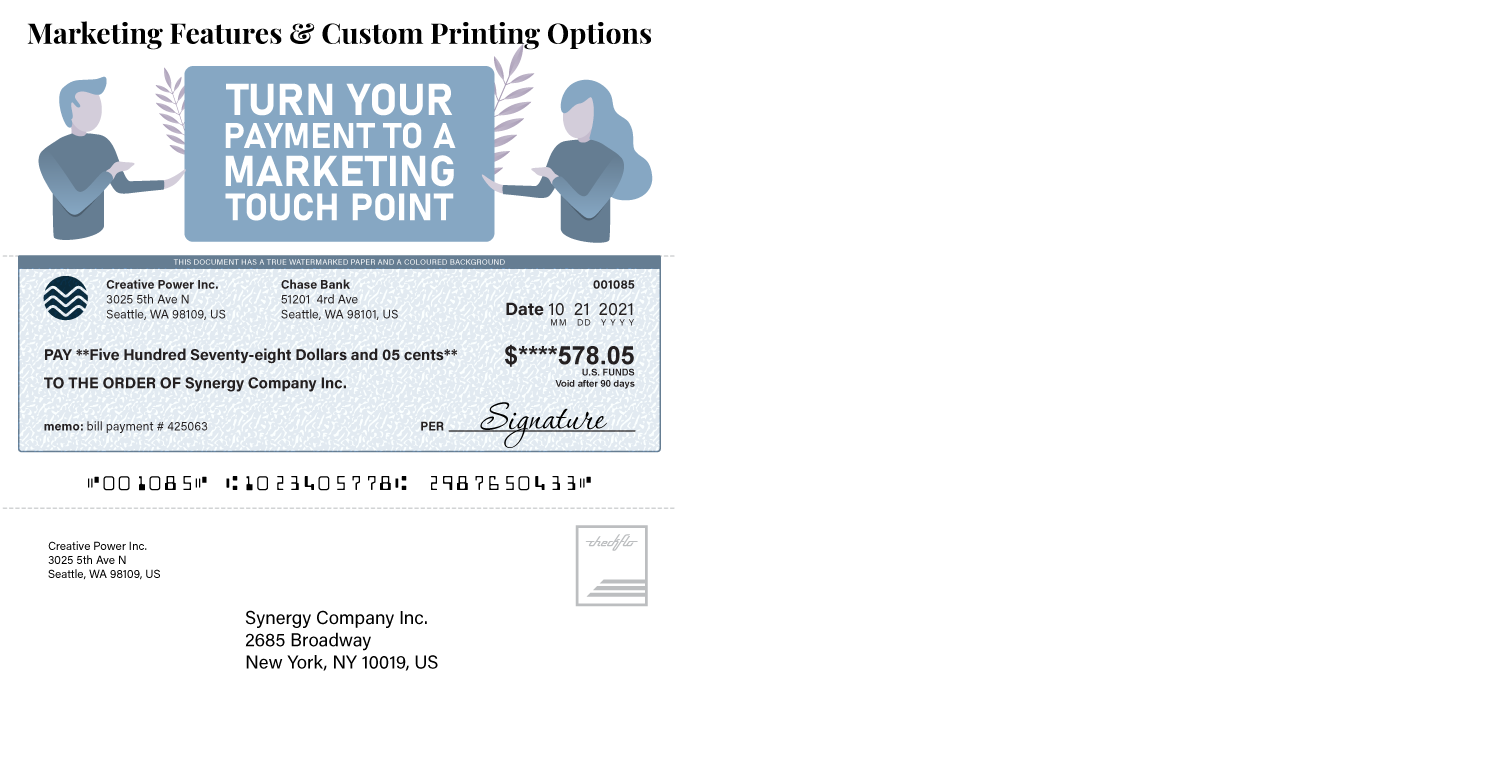 You can instantly preview your check before submitting a batch of checks to our platform.
Ready to get started?
No monthly fee; no credit card required.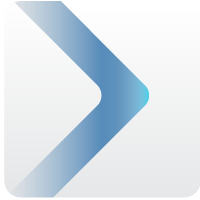 Our vision is to revolutionize the way businesses handle payments by providing a secure, convenient, and automated solution for check printing and mailing.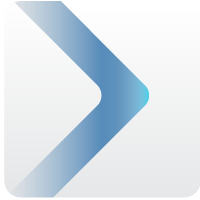 Consider how much more productive you could be with almost half a week's worth of business time regained, and we're here to assist you with that!